Bryce Young suffered an ankle injury in the Monday Night Football loss. He was held out of practice on Wednesday, prompting concern for his status this weekend. He missed practice again on Thursday, further throwing his status into doubt. Is he going to be able to suit up on Sunday?
---
Is Bryce Young playing in Week 3?
•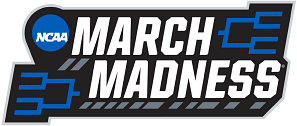 Bryce Young is not expected to be in the lineup Sunday against the Seattle Seahawks. As he continues to deal with the ankle issue, he is unlikely to be able to suit up.
The Carolina Panthers are expected to turn to Andy Dalton in his stead. The veteran was signed to be a backup and mentor to Young this year and is now being pressed into the starting lineup.
It's not considered to be a serious injury at this time, but it is likely that he will be unable to perform against Seattle as Carolina tries to fend off an 0-3 for the second consecutive season.
---
What happened to Bryce Young?
During the close loss to the New Orleans Saints, Young hurt his ankle. It's currently unclear when exactly he suffered the injury. He was sacked a few times and had to scramble many more to avoid hits, but there isn't a play that clearly caused an injury.
On the Panthers' final drive, the quarterback was precise, working the offense down the field with accuracy as they marched to their first and only touchdown of the game, but he didn't look hobbled then.
The Panthers head coach Frank Reich didn't say when the injury was sustained, but the rookie only exited on one play, which was a fourth-and-one where the Panthers wanted Dalton to do the QB sneak rather than the smaller Young.
Otherwise, he was in the game the entire time and didn't appear to be suffering from anything. It's clear that whatever happened, it flared up after the game and has kept him out of practice since.
---
When will Bryce Young return?
Bryce Young is expected to be out on Sunday. He's not a guaranteed sit, as the team specified with the words "not expected to play". However, he's very unlikely to be able to go, so he will miss at least one week. Given the verbiage, it's very possible that one week off is enough and he returns to action in Week 4 against the Detroit Lions.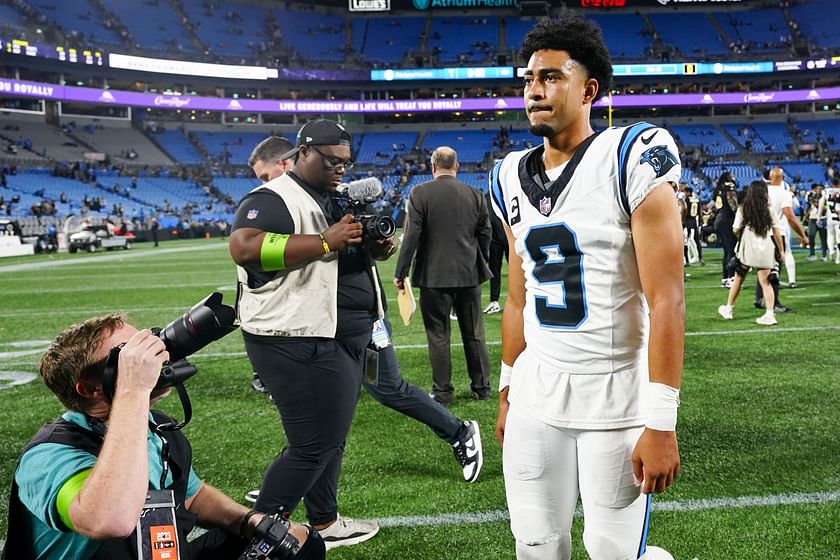 However, ankle injuries can be tricky. They can linger and cause players to miss a lot of time. If it ends up being a sprain (it is currently just listed as an ankle injury, non-specific), he will almost certainly be out a couple of weeks at the minimum.
Look for Young to return to action in Week 4 unless a worse diagnosis comes out. If it does, the long season for Carolina will probably be even longer. For fantasy football, it's advised to hit the waiver wire.
Dalton will be in his place, but given how bad the Panthers' offensive line is, it's not a wise choice. Furthermore, their weapons are almost nonexistent, so Dalton is likely not worth a streaming start.
Edited by Zachary Roberts