As the quarterback market heats up in the NFL, Derek Carr's future remains unclear. The Las Vegas Raiders star has already said farewell to the fans as it's clear that the Raiders want to go in a different direction in 2023, but no one knows where he's going to play next season.
There's one team that appears to have an inside track on the hunt. The New Orleans Saints and the Las Vegas Raiders have agreed on compensation in case a trade happens, but the Saints will host the quarterback on a visit to make sure he's the right fit before pulling the trigger on the deal.
One person who seems excited to see Carr in a Saints jersey is his middle brother, Darren. In a since-deleted tweet, he shared an image of Derek wearing a New Orleans jersey with the caption,
•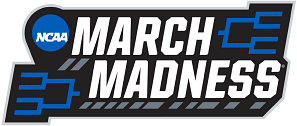 "life's a movie."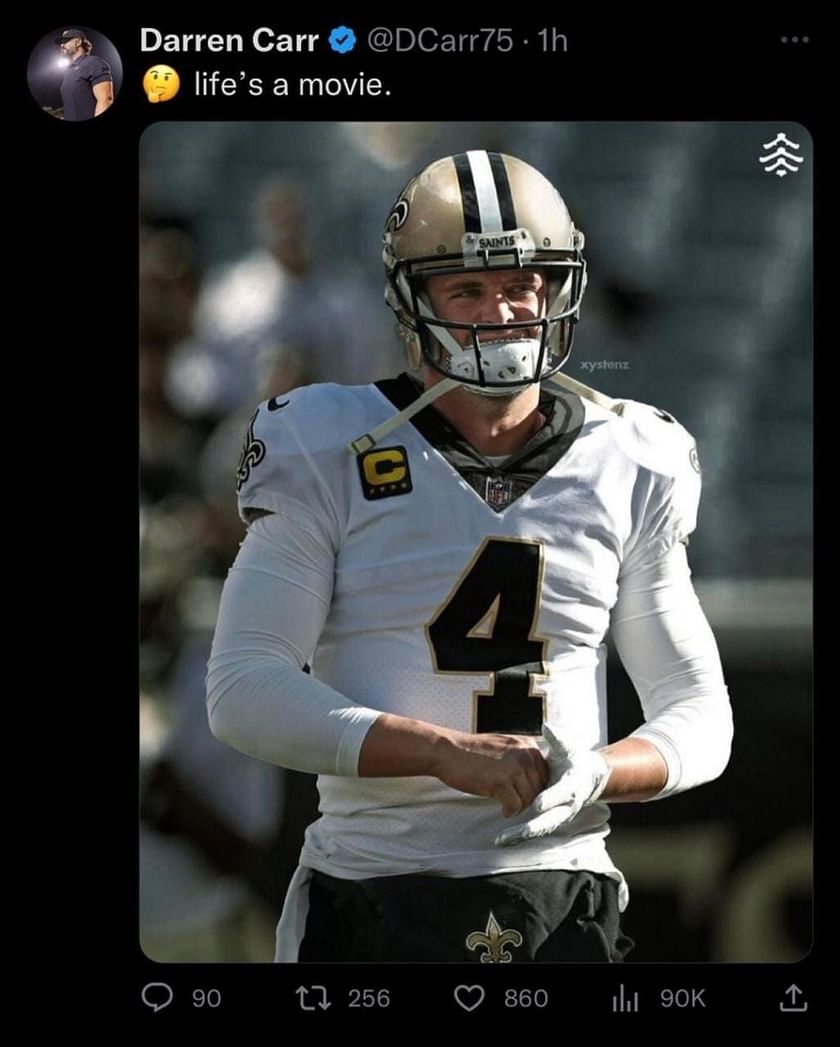 As Carr visits with the Saints, and both parties talk about a possible pairing for the 2023 season and beyond, his family has a clear wish. We'll see if this holds any weight in discussions.
---
With Carr leaving, who will be the Raiders quarterback in 2023?
It's still unclear which direction the team will take after their former franchise quarterback bid farewell back in January.
The Raiders were one of the favorites to sign Tom Brady in free agency, but the veteran superstar decided to call it a career. Aaron Rodgers remains a possibility, but he first needs to sit down with the Green Bay Packers and understand where both sides are now.
Jimmy Garoppolo is also a possibility. Josh McDaniels, Las Vegas' current head coach, was his offensive coordinator throughout his stint with the New England Patriots. The Raiders can offer him a roster with enough pieces to fight for a playoff spot.
The truth is that the Las Vegas situation is a mess right now, and they need to discover what's going to happen with Derek before making any moves because of the salary cap. The only thing that's certain right now is that the Raiders will enter the 2023 season with a new starting quarterback.
Also Read: Roger Goodell dissects NFL's diversity efforts - "It's never enough"