Philadelphia Eagles wide receiver DeVonta Smith has been one of the most important players on the team this season. After having a successful sophomore campaign, Smith has continued to progress during his third season in Philly.
As a rookie, Smith recorded 64 catches for 916 yards and 5 touchdowns. He upped his numbers in 2022, recording 95 catches for 1,196 yards and 7 touchdowns.
Through Philly's first three games of the 2023 season, Smith has caught 15 receptions on 20 targets for 206 yards and 2 touchdowns. He is currently averaging 13.7 yards per catch. The Eagles are currently 3-0 and will face the Washington Commanders in Week 4.
•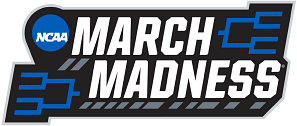 DeVonta Smith Injury Update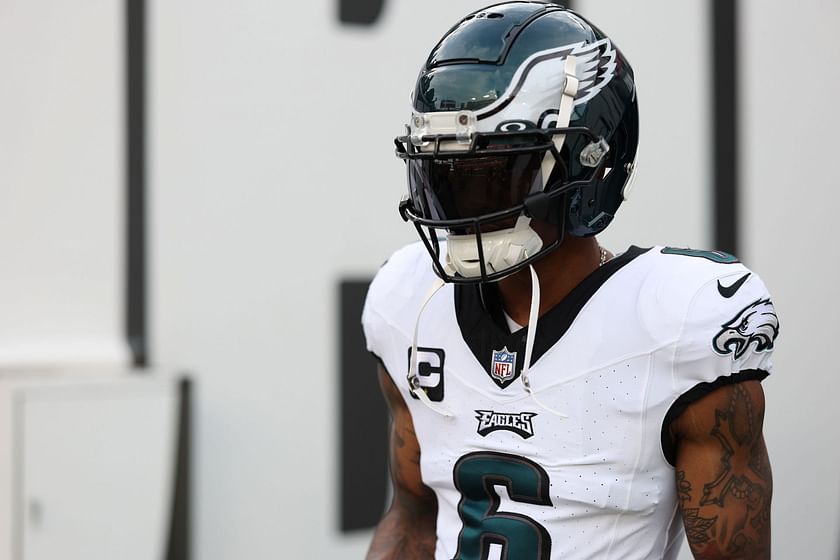 Although he's played in all three games for the Eagles so far this season, DeVonta Smith has appeared on the injury list a few times.
Last week, Smith was a limited participant in two of the Eagles' practices. They listed him with a hamstring/thigh injury, and he played against the Tampa Bay Buccaneers.
This week, Smith missed a practice on Thursday as he was battling an illness. However, he made his return to the practice field today.
Chris Franklin Tweeted:
"Eagles wide receiver DeVonta Smith is back after missing yesterday's practice with an illness."
What happened to DeVonta Smith?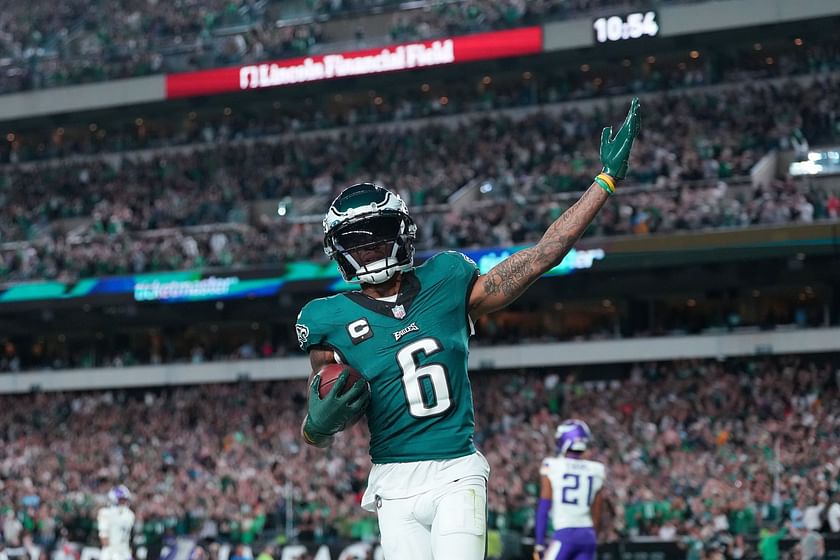 There aren't any specific details on why Smith missed yesterday's practice. He missed practice with an illness but returned a day later.
Smith was likely sick or the Eagles elected to give him an extra day of rest heading into Sunday's matchup.
When will DeVonta Smith return?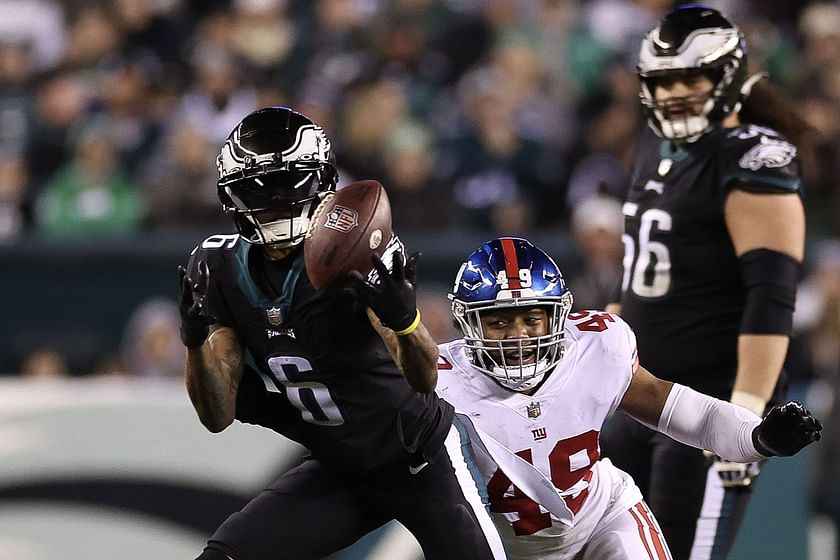 With Smith practicing on Friday, all signs point to him suiting up for Sunday's game vs. the Washington Commanders.
If and when Smith suits up Sunday, he will have played every possible game of his career thus far. While he's been on the injury report multiple times throughout his career, Smith has been healthy enough to play in every game.
Smith is coming off of a quiet game vs. the Tampa Bay Buccaneers last Monday night as he recorded four catches for 28 yards.
The Eagles will look to improve to 4-0 with a victory over their NFC East rival. Last season, the Commanders handed the Eagles their first loss of the season, and are looking to do so again this Sunday.