Trevor Lawrence is the quarterback for the Jacksonville Jaguars. He is playing his second season with the Jaguars in the NFL. This season we saw a much better quarterback in Lawrence, who was playing his first postseason game in 2023.
The Jaguars went 3-14 and were placed fourth in the AFC South last season. The 2022 season is a whole different story and Jacksonville are the champions of their division with a 9-8 record.
•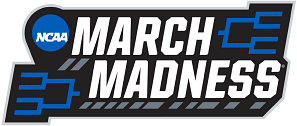 Trevor Lawrence led the Jaguars into the playoffs and has now entered the Divisional round after a 31-30 win over the Los Angeles Chargers in the Wild Card round.
Jaguars will play the Kansas City Chiefs in the second round of the 2023 NFL playoffs on Saturday, January 21st.
The Jaguars drafted Trevor Lawrence as the 1st overall pick in the 2021 NFL draft. Before joining the NFL, Lawrence played college football for the Clemson Tigers for three years (2018, 2019, 2020). In his final year, he was one of the finalists for the Heisman Trophy in 2020.
Lawrence did not win but finished second in the Heisman voting after former Alabama WR DeVonta Smith. He still made history as he became the second player in Clemson's history to be placed runner-up for the Heisman Trophy. He joined Deshaun Watson, a two-time Heisman Trophy finalist, in 2015 (third) and 2016 (Second).
Lawrence ended his junior year with a 9-1 record while throwing for 3153 yards, 24 touchdowns, and five interceptions. He completed college career with a record of 38-2. His only losses came in the 2020 College Football Playoff National Championship against LSU and the 2021 CFP semifinals against Ohio State.
---
Trevor Lawrence college achievements and awards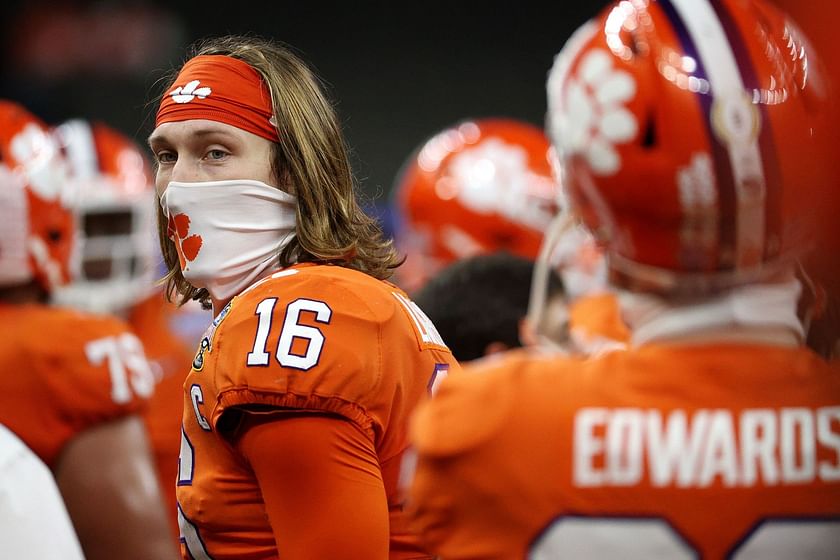 In his college rookie season, he was named the 2018 ACC Offensive Rookie of the Year. He was the 2018 College Football Playoff national champion and the 2018 CFP National Championship Offensive MVP. Lawrence was also a member of the 2018 Second-Team All-ACC.
Lawrence made it to the 2019 and 2020 First-Team All-ACC. In 2020 Lawrence was awarded the ACC Player of the Year and the ACC Offensive Player of the Year. He was also a finalist for the Heisman Trophy, Maxwell Award, Manning Award, Davey O'Brien Award, Johnny Unitas Golden Arm Award, and Walter Camp Player of the Year Award finalist.