Andy Reid is widely regarded as one of the greatest NFL coaches. The current Kansas City Chiefs head coach has won several accolades since joining the league in 1992.
Reid has won three Super Bowl titles so far. His first championship came in 1997 as assistant coach of the Green Bay Packers. He won his first Super Bowl as head coach with Kansas City in 2020, while his second came in the 2022 season after beating the Philadelphia Eagles.
The 64-year-old coached in his fifth Super Bowl when the Chiefs loced horns with the Philadelphia Eagles in February. He has a 3-2 record as a coach in Super Bowl games.
•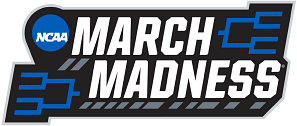 Andy Reid's most memorable moments as a head coach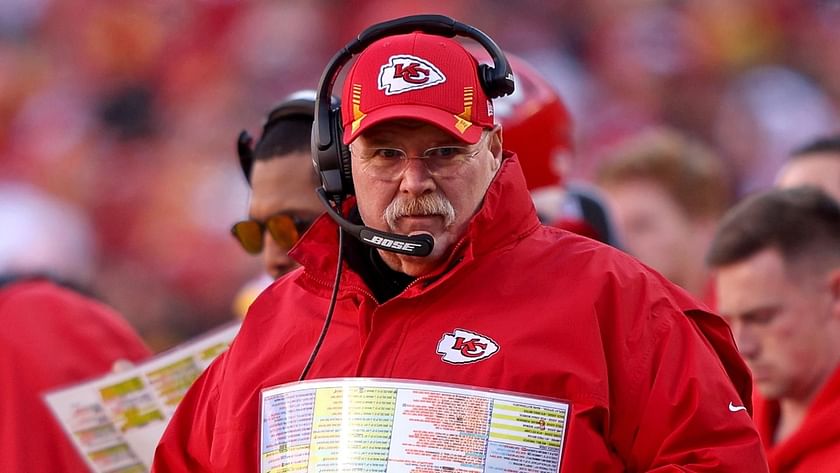 Andy Reid began his NFL coaching career with the Green Bay Packers in 1992. He joined the team as an assistant offensive line and tight ends coach.
He was then promoted to become the team's quarterbacks coach and assistant head coach, helping Green Bay clinch the Super Bowl in 1997 against the New England Patriots.
Reid took up his first job as head coach in 1999, with the Philadelphia Eagles. He compiled a 130-93-1 record with the team over 14 seasons.
In 2013, he took up the head coaching job with the Kansas City Chiefs. He helped the team win the Super Bowl in 2020 with Patrick Mahomes at quarterback.
Reid and Mahomes have since picked up another Super Bowl, leading to whispers of a dynasty in the making.
---
Andy Reid's impact on the NFL
Reid is one of the most respected and well-liked people in coaching. He is the only coach in NFL history to take two teams to four straight conference championship games.
In 2020, with the Chiefs, he proved that he can win the Super Bowl after coming up short several times throughout his 14 seasons in Philadelphia.
He remains an inspiration for young coaches and a role model for many others. Nonetheless, he will be looking to further cement his glory in the NFL on Sunday.
---
A look at Andy Reid's NFL awards and accolades
Ahead of the 2023 Super Bowl game, Reid has a 117-45 regular season record.
He also has an impressive 22-16 playoff record as a coach. Reid has the second-most playoff wins among coaches in NFL history. He is only behind Patriots head coach Bill Belichick, who has 31 wins.
He is also the only NFL coach to win 100 games and appear in four consecutive conference championships with two different franchises.
Reid is a three-time Sporting News Coach of the Year and a four-time Maxwell Club NFL Coach of the Year.