Former Pittsburgh Steelers quarterback Terry Bradshaw is one of the best to ever play in his position. The now 74-year-old played 14 seasons in the NFL and won four Super Bowls during his time in the league.
Now in the media landscape for FOX, Bradshaw is still giving his thoughts and opinions on the game he loves. While many focus on the on-field stuff that Bradshaw did with the Steelers, today we go to the other side - his off-field life.
•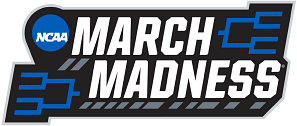 Like many, the 74-year-old has seen just about everything in his life. From love to health scares and everything in between.
As far as love goes, the Hall of Famer has seen quite a lot as well.
---
The complex love life of Terry Bradshaw
The 74-year-old has tied the knot four times in his life. First, it was Melissa Babish. The pair met in 1969 after Babish won the Miss Teenage America award. Just three years later, the pair decided to get married. Unfortunately, it only lasted 18 months before they filed for divorce.
Next was Olympic figure skater Jojo Starbuck.
The pair got married in 1976 and it lasted a lot longer than his relationship with Babish, but it had the same result. In 1983, the couple filed for divorce. That's two so far.
Next was Charlotte Hopkins, a mere three years after his divorce from Starbuck. The couple would end up being married for a respectable 15 years. But again, it ended the same way as the previous ones. In 1999, they announced their divorce.
One more to go.
The former NFL player's last was Tammy Bradshaw, and to this day, the couple is still together. It has taken three marriages, but it appears that this one has stuck.
---
How many kids does Terry Bradshaw have?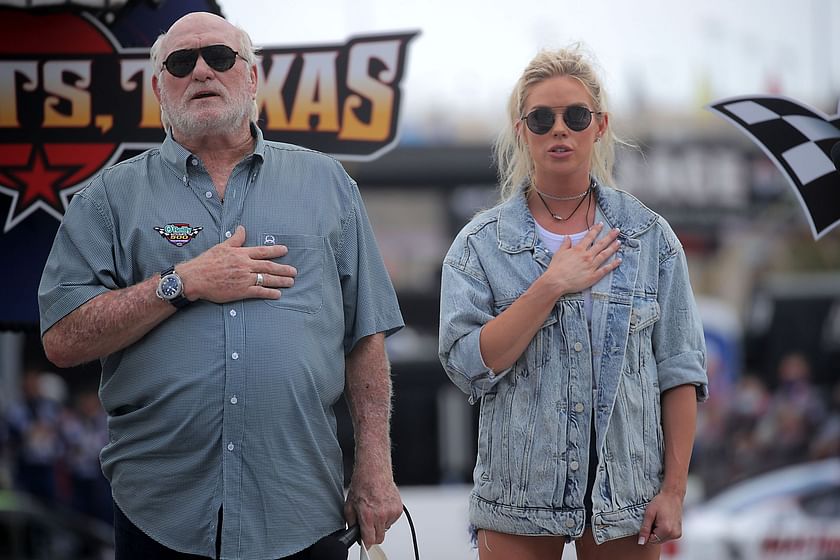 When you have been married four times, there is a fair chance that you will have some kids along the way and the 74-year-old is no different.
Terry Bradshaw does in fact have kids. He had two kids with Charlotte Hopkins named Rachel and Erin.
As far as we know, they are the only children that the former Steelers star has.
Edited by Nicolaas Ackermann