The Pro Football Hall of Fame will see another batch of legends enter the prestigious category in 2023. On Wednesday, 15 finalists were revealed as candidates to be inducted this year.
Some fans have been curious to learn how former players, coaches and executives get enshrined in the Hall of Fame. Here, we will help you understand the process of how the voting system works among the selection committee.
The selection panel consists of one media representative from each pro football city. There are two from New York and two from Los Angeles, as those cities each have two teams in the NFL.
•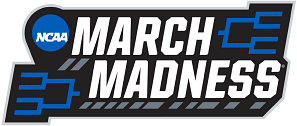 Coaches, contributors and senior finalists will then be discussed and voted on in the election. The candidates must receive the same 80% affirmative vote as the Modern-Era Player Finalists. This is then followed up by a vote that further reduces the list from 15 to 10.
A vote will then be taken to reduce the list from 10 to five names. The five remaining Modern-Era Player Finalists for the Hall of Fame election are voted on individually, either a yes or no, for membership into the elite group.
Who are the finalists for the Pro Football Hall of Fame in 2023?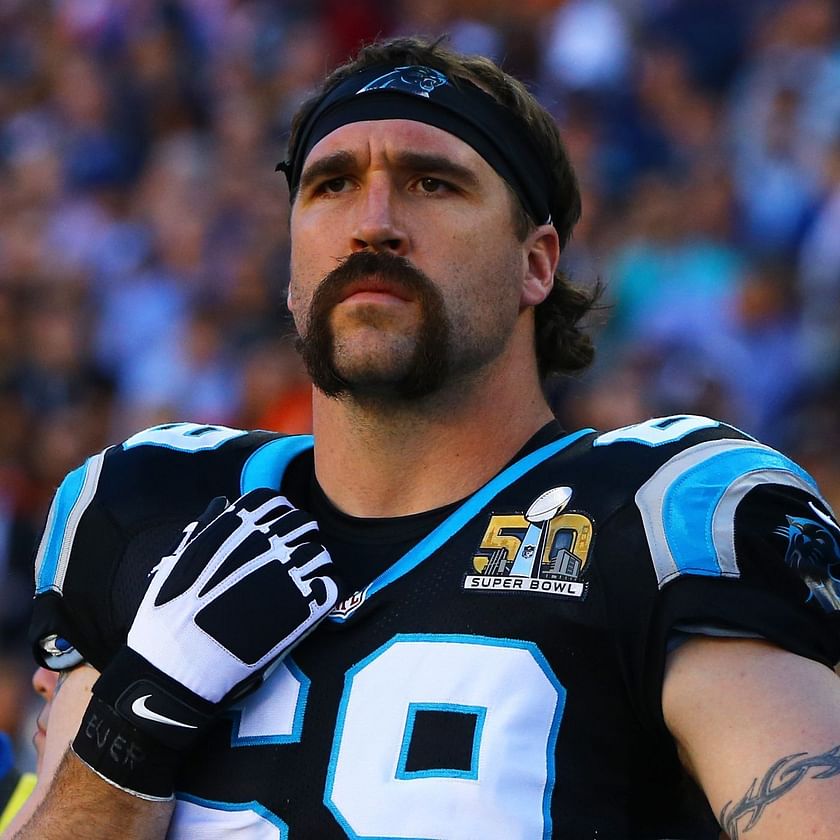 Earlier this week, the NFL Hall of Fame for the Class of 2023 was released. Here is the list of candidates:
Jared Allen, DE – 2004-2007 Kansas City Chiefs, 2008-2013 Minnesota Vikings, 2014-2015 Chicago Bears, 2015 Carolina Panthers
Willie Anderson, OT – 1996-2007 Cincinnati Bengals, 2008 Baltimore Ravens
Ronde Barber, DB – 1997-2012 Tampa Bay Buccaneers
Dwight Freeney, DE – 2002-2012 Indianapolis Colts, 2013-14 San Diego Chargers, 2015 Arizona Cardinals, 2016 Atlanta Falcons, 2017 Detroit Lions, 2017 Seattle Seahawks
Devin Hester, PR/KR/WR – 2006-2013 Chicago Bears, 2014-2015 Atlanta Falcons, 2016 Baltimore Ravens, 2016 Seattle Seahawks
Torry Holt, WR – 1999-2008 St. Louis Rams, 2009 Jacksonville Jaguars
Andre Johnson, WR – 2003-2014 Houston Texans, 2015 Indianapolis Colts, 2016 Tennessee Titans
Albert Lewis, CB – 1983-1993 Kansas City Chiefs, 1994-1998 Los Angeles/Oakland Raiders
Darrelle Revis, CB – 2007-2012/2015-16 New York Jets, 2013 Tampa Bay Buccaneers, 2014 New England Patriots, 2017 Kansas City Chiefs
Joe Thomas, LT – 2007-2017 Cleveland Browns
Zach Thomas, LB – 1996-2007 Miami Dolphins, 2008 Dallas Cowboys
DeMarcus Ware, LB – 2005-2013 Dallas Cowboys, 2014-2016 Denver Broncos
Reggie Wayne, WR – 2001-2014 Indianapolis Colts
Patrick Willis, LB – 2007-2014 San Francisco 49ers
Darren Woodson, S – 1992-2003 Dallas Cowboys
Edited by Joseph Schiefelbein