The Kansas City Chiefs escaped with a narrow 27-20 victory over the Jacksonville Jaguars on Saturday during the divisional round of the playoffs.
While the Chiefs won, they suffered bad luck as quarterback Patrick Mahomes left the game due to a high ankle sprain.
•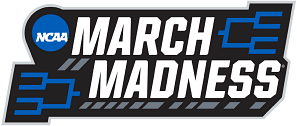 He returned in the second half and led the Chiefs to victory but did so playing in pain and not having the same mobility and agility as he usually does.
Former NFL coach Mike Smith joined Sportskeeda's "Ballfather" podcast and discussed the injury he sustained, saying that the team is concerned.
"Yes, there's a lot of concern in Kansas City," Smith said. "The only chance I thought going into the game against Jacksonville, for Jacksonville, was for there to be an injury to one of the star players like Mahomes. And they would have had to win the turnover battle as well. That was the only way they were going to win.
"Mahomes got injured early. He was able to return after that nasty hit to his lower leg, but it was a nasty look. And he and (coach) Andy (Reid) had a different idea of what needed to happen for him to return to the game as you guys saw. Coach wanted him to get an X-ray.
"And you know, as a head coach and have been in that position of being around competitive guys, sometimes you've got to protect your player from themselves, and I think that's what Andy was doing in that situation."
Smith questioned if Mahomes would be able to make the spectacular, unique plays that he does playing with the ankle injury.
"Now, was he able to do what he did in previous games? Absolutely not," Smith said. "He looked more like a traditional quarterback. Patrick Mahomes' biggest asset is when a play gets off schedule. He can make something really good happen for the Kansas City Chiefs out of nothing. And moving forward, that's going to be a big question.
"Is he going to be able to make those off-schedule plays that he has become so famous for?"
Patrick Mahomes and the Kanas City Chiefs will be playing in their fifth-straight AFC championship game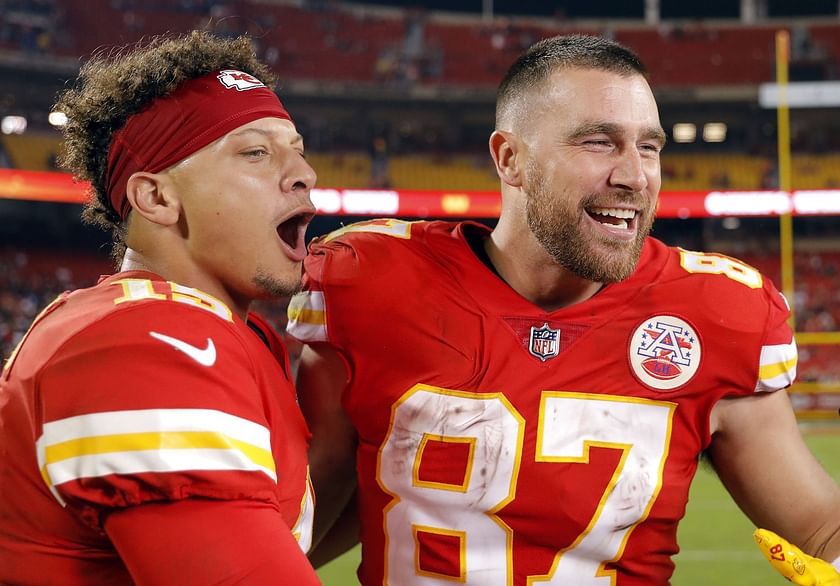 With their victory over the Jaguars in the divisional round, the Chiefs have advanced to their fifth straight AFC championship game.
Ever since Mahomes took over as the starting quarterback five seasons ago, he's led them to the AFC championship game every season. He led the team to a Super Bowl victory in his second season and brought them back a season later, falling to the Tampa Bay Buccaneers in the Super Bowl.
Sunday will be a rematch of last year's AFC championship game between the Chiefs and Cincinnati Bengals. The Chiefs are looking to beat the Bengals, who have beaten them in their last three matchups.
If you use any of the above quotes, please credit Mike Smith, The Ballfather Podcast, and H/T Sportskeeda.
Edited by Joseph Schiefelbein