Jalen Ramsey and the Los Angeles Rams have underperformed massively this season. As of now, they are 3-4 and could miss the playoffs this season if positive results don't come their way. The Rams will face the Tampa Bay Buccaneers in Week 9 and it is going to be a very tough game. However, the good news for Rams fans is that Jalen Ramsey is fit and ready to play.
Ramsey's availability is key for the Rams' chances against the Buccaneers, as their opponents haven't played well either this season. Tom Brady is off to arguably the worst start to any season of his career, and coming against a star cornerback like Ramsey won't be easy.
•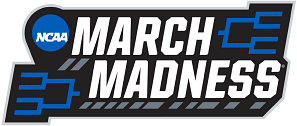 Ramsey has 24 solo tackles, five assists, two sacks, and an interception this season. Although he hasn't been at his best this season, the Rams cornerback is still among the elite players in his position.
The Rams are coming off a terrible loss against the San Francisco 49ers, where they lost 14-31. A win against the Buccaneers is necessary for the Rams to stay in the mix for the playoffs.
Jalen Ramsey has an exciting matchup against the Buccaneers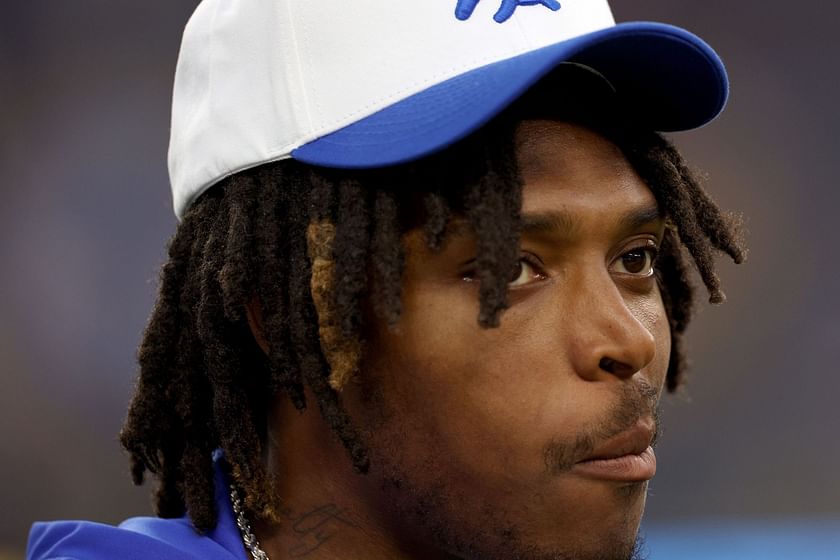 Jalen Ramsey is likely to cover Buccaneers receiver Mike Evans in Week 9. It is going to be an exciting matchup after what we saw in last year's NFC Divisional Round Game.
Evans ran past Ramsey to score a touchdown in that game, and that touchdown was almost the last passing touchdown of Tom Brady's career. Ultimately, Brady decided to return to playing football and now Ramsey has the opportunity to return some favors.
Mike Evans has recorded 582 receiving yards and three touchdowns in six games versus the Rams in his career. Whether Evans will continue his dominant form against L.A. remains to be seen, but the matchup between him and Ramsey is going to be fascinating.
Both teams desperately need a win and we can expect a great game on Sunday. Currently, the Tampa Bay Buccaneers are -3.0 favorites against the reigning Super Bowl champions.
---