New York Jets rookie cornerback Ahmad "Sauce" Gardner is making his pitch to recruit Green Bay Packers quarterback Aaron Rodgers to the team.
On Friday, the All-Pro rookie cornerback Tweeted at Rodgers asking him a question and then saying he forgot what he was going to say. He deleted the Tweet and sent another Tweet shortly after saying that he was trolling.
•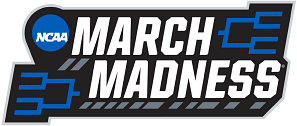 Here's what he Tweeted first:
"Aye @AaronRodgers`12 ? Nvm, I forgot what I was about to say."
He also recruited Las Vegas Raiders quarterback Derek Carr, who is also on the trade block to the Jets in a separate deleted Tweet:
"Aye @D7_Reed , you & @derekcarrqb might have to talk about that one thing."
Both Carr and Rodgers will likely get traded from their teams. The Jets are ready to upgrade at the quarterback position and will aggressively pursue Rodgers and potentially Carr.
The New York Jets are prepared to move on from Zach Wilson after two terrible seasons with the team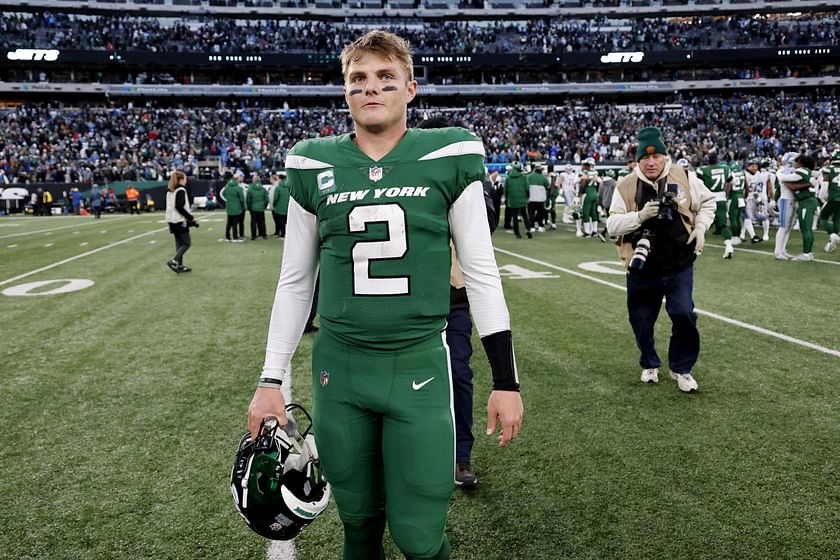 After a 7-10 season and terrible play at the quarterback position, mostly from Zach Wilson, the Jets are ready to move on from the second-year quarterback.
Fox Sports analyst Jay Glazer broke the news towards the end of the season:
"They've lost all confidence in Zach Wilson. Zach's lost confidence himself going into that last game, came out with even less confidence. Expect the Jets to move on from him after this season."
The Jets have been one of the teams linked to Rodgers thus far.
General manager Joe Douglas has said to people around the league that the team will go all out in hopes of acquiring Aaron Rodgers from the Packers.
Owner Woody Johnson also said that he would be willing to give multiple first-round picks to acquire Rodgers, which is the Packers' starting offer.
The team also hired the Packers' former offensive coordinator, Nathaniel Hackett, to be their new offensive coordinator, and many think they did that as a way to help acquire Rodgers.
As of right now, the Jets have been the most linked team to Rodgers, but they could inquire about Derek Carr or pursue him if the Raiders release him.
Edited by Joseph Schiefelbein