Cleveland Browns legend Jim Brown passed away on Thursday, at the age of 87. The former running back was one of the greatest players to have graced the NFL, having earned Pro Bowl honors, eight first-team All-Pro honors, and winning the NFL Championship in 1964.
However, Brown's glittering career was marred by controversy as well. The late footballer took up full-time acting after his playing career and had multiple run-ins with the law while juggling with his work life.
•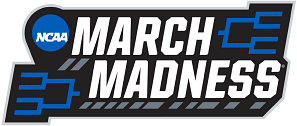 According to reports, Brown was 29 when he beat up and raped 18-year-old Brenda Ayers in his hotel room. However, on July 24, 1965, a jury found him not guilty of assault and battery.
In 1968, Brown was charged with assault with intent to commit murder after model Eva Bohn-Chin was found beneath the balcony of his second-floor apartment. The charge was later dismissed after Bohn-Chin refused to name Brown as her assailant. However, the actor had to pay a $300 fine for striking a deputy sheriff during the same incident.
In 1969, Brown was accused of assault and battery charges stemming from a traffic incident, but he was found not guilty and the charges were dropped.
In 1978, Brown was sentenced to one day in prison for beating and choking his golfing partner, Frank Snow. The Hollywood star was also fined $500 and received two years' probation.
In 1985, Brown was charged with rape and assault of a 33-year-old woman in his home. However, the judge later dismissed the charges based on inconsistent testimony against the former NFL player.
In August 1986, Brown was arrested for assaulting his then-girlfriend Debra Clark. The charges were, however, dropped after Clark refused to prosecute.
On June 15, 1999, Jim Brown was arrested after a major dispute with his wife Monique Gunthrop Brown. The footballer was charged with making terrorist threats toward his wife while also threatening to kill her.
Brown was later found guilty of vandalism for smashing his wife's car with a shovel during the earlier incident. He was fined $1,800 and sentenced to three years' probation, one year of domestic violence counselling, and 400 hours of community service.
The following year, Brown was sentenced to six months in jail for refusing the court-ordered counselling and community service hours. He served just under four months in the Ventura County jail in 2002.
Jim Brown's cause of death: How did the legendary NFL RB die?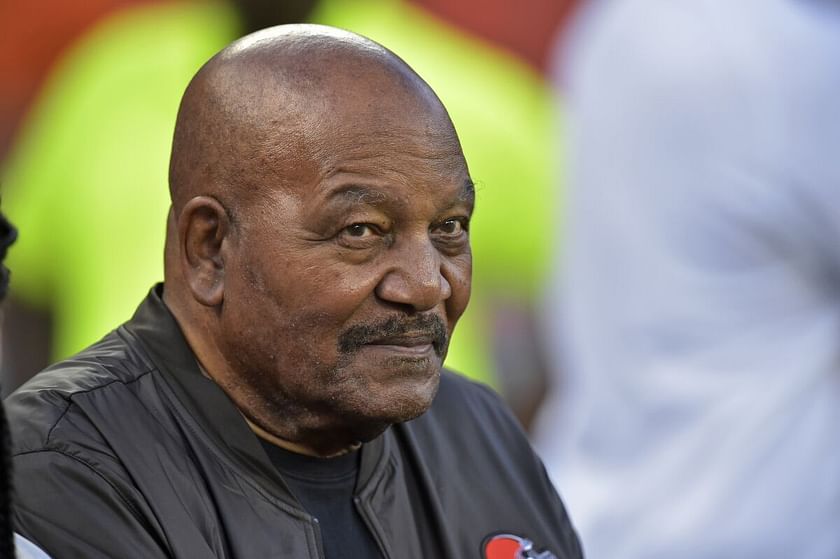 Reports claim that Jim Brown died of natural causes at his Los Angeles residence on Thursday night. The former Cleveland Browns star had his wife of 26 years, Monqiue, beside him at the time of his passing.
Brown was 87 years old at the time of his death. The NFL community was quick to send their tributes to the former Cleveland star.
Edited by Akshay Saraswat