Joe Burrow had a rather unfortunate welcome in the NFL when, as a rookie in 2020, he was knocked out with a season-ending knee injury in a rough year that saw the Cincinnati Bengals finish 4-11-1. Zac Taylor was already in the Bengals' hot seat, and fans wondered if the 2020 No. 1 overall pick would ever be the same.
Fast-forward to the present, and Burrow and the Bengals are one game away from a second-straight Super Bowl appearance. All that stands in their way is Patrick Mahomes and the Kansas City Chiefs in the conference championship finals, in what will clearly be a battle between the AFC's top two quarterbacks.
The Bengals' signal-caller reaching this status also means that he has put some other notable names behind him in rapid time.
•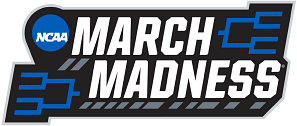 ---
Joe Burrow just passed up his top competition next to Mahomes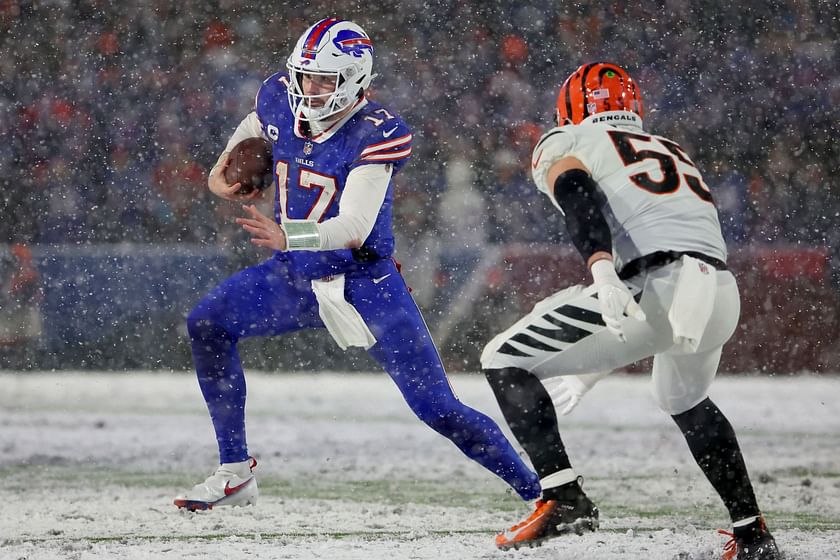 Josh Allen has reached superstar status in the NFL, throwing for at least 4,283 yards in three consecutive seasons and eclipsing the 700-yard mark as a rusher in two consecutive campaigns. He is a dominant dual-threat quarterback and has already signed his massive contract.
However, Allen is yet to make a Super Bowl appearance. Mahomes has been in two and won on one occasion. Joe Burrow reached one, losing, but is close to his second. Yet, Allen and the Buffalo Bills have only gotten as far as the AFC Championship Game in 2020.
Looking at their stats, Allen and Burrow are fairly close to one another. Both threw for 35 touchdowns, while the latter had the edge in passing yards by roughly 200 yards. Allen has had seven rushing touchdowns this season, compared to Burrow's five.
But what happened in the biggest game of the year for Josh Allen and the Bills this past Sunday? On their home turf, the Buffalo offense managed a total of 10 points, while Joe Burrow and the Bengals cruised to 27 in a 27-10 demolition.
While Allen is falling behind, he does appear to be the clear third-best QB in the league, ahead of others like Lamar Jackson, Deshaun Watson, Tua Tagovailoa and Justin Herbert, among others. He may be falling short of the ultimate goal, but the Bills have been a top AFC playoff contender for three consecutive seasons.
However, that run has coincided with the Bengals becoming absolute juggernauts, all thanks to a quarterback who became a legend at LSU and continued his run into the NFL. So, the only question remains, how can Joe Burrow pass Patrick Mahomes?
A head-to-head win in Kansas City on Sunday, January 29, to advance to the Super Bowl for the second year in a row will go a long way for Joe Burrow in reaching that top spot. But Mahomes has won a Super Bowl, which may allow him to keep his crown unless Burrow can do the same this year. If the Bengals do win it all, this may be a 1A and 1B situation in the AFC next year.
Even if the argument has only just begun, it's clear that the two quarterbacks stand apart in the AFC, and everyone else is looking up at them, wondering if their title windows are still open.