Jordan Davis is still on a mission to establish himself in the high-flying Philadelphia Eagles team. Coming out of the Georgia Bulldog football program, the defensive tackle was selected as the 13th overall pick in the 2022 NFL Draft.
The Georgia alum has shown incredible speed for his size in his 13 NFL games as a rookie. He was also one of the most impressive players in the 2022 NFL Combine in Indianapolis, with his speed in the 40-yard making headlines.
•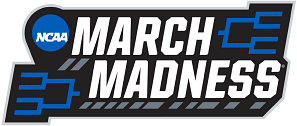 Davis clocked in an incredible 40-yard dash time of 4.78 seconds at the Combine. This makes him only the third player who weighed over 330 pounds to complete the sprint in under five seconds after Dontari Poe (2012) and Greg Robinson (2014).
Calais Campbell's 40-yard dash at the NFL Combine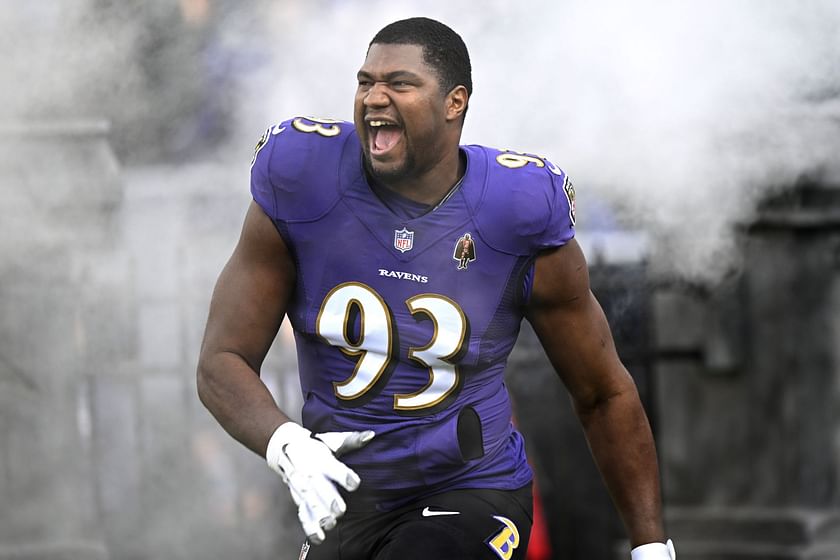 Calais Campbell has displayed a good level burst of speed since he arrived in the NFL more than a decade ago. The defensive end was drafted in the second round of the 2008 NFL Draft as the 50th overall pick by the Arizona Cardinals.
The Miami Hurricanes alum was one of the top defensive prospects before the draft but unexpectedly fell out of the first round. He had earlier participated in the NFL Combine where he impressed coaches and scouts, as well as members of the media.
Campbell ran the 40-yard dash in 5.04 seconds. He weighed 290 pounds during the Combine, which made him a winner during the weigh-in. However, it was a subpar performance for Campbell all through.
Who is faster between Jordan Davis and Calais Campbell?
Without a doubt, Jordan Davis is a much faster player than Calais Campbell. The Philadelphia Eagles defensive tackle has proven to be a faster runner than the six-time Pro Bowler in a couple of instances. A look at their NFL Combine performance showcases this vividly.
Davis (4.78s) had a better outing than Campbell (5.04s) in the 40-yard dash despite the difference in size. The Eagles' defensive tackle weighed over 40 pounds more than the new Atlanta Falcons defensive end during their participation in the NFL Combine.
However, both players have shown effectiveness with their speed as NFL players. They've been able to utilize their acceleration to get the better of offensive players. Nonetheless, Davis has enjoyed this most; and despite his 336-pound weight, he is able to display an impressive burst of speed.
Edited by Nicolaas Ackermann