The Kansas City Chiefs, led by quarterback Patrick Mahomes, have had a dominant run in the American Football Conference (AFC) in recent years. They have made appearances in the AFC Championship game for four consecutive years.
The Chiefs will be making their fifth consecutive appearance in the AFC Championship game on Sunday, January 29, 2023. This is a testament to their consistent success and dominance in the AFC over the past several years.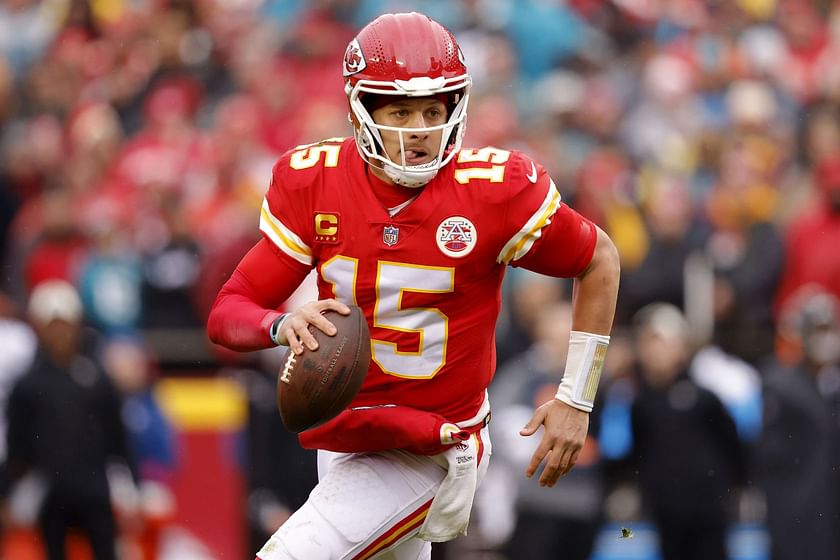 •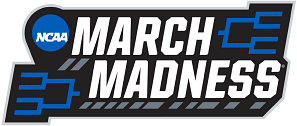 The Chiefs' last appearance in an AFC Championship game was against the Cincinnati Bengals. Unfortunately, they lost the game 27-24 in overtime. The Bengals went on to compete in the Super Bowl. However, they lost to the Los Angeles Rams, 23-20.
During the 2022 offseason, many NFL analysts and fans believed that the Buffalo Bills and quarterback Josh Allen were potential threats to the Chiefs and Mahomes' dominance in the AFC. They have had a strong season and have shown they have the potential to contend with the Chiefs in the playoffs.
This assessment was made despite the fact that the Bengals had already defeated the Chiefs twice during the 2022 calendar year.
The 2022 regular season saw the Chiefs lose both contests to both the Bengals and Bills, which raised questions about their dominance in the AFC and the potential for other teams to challenge them.
The Bengals and Bills were meant to meet in Week 17 of the 2022 regular season, but the game was canceled due to an incident that resulted in Damar Hamlin, a player from the Bengals, being rushed to the hospital.
The match was canceled, and the game was scrapped from their record. The Bengals and Bills met during the Divisional round in what was a rematch of the halted game. The Bengals won the game 27-10. Joe Burrow had a spectacular performance.
He threw for 242 passing yards, had 64% completion rate and two passing touchdowns.
The win against the Bills guaranteed a rematch of last season's AFC Championship game against the Kansas City Chiefs. This means that Mahomes will have a chance to redeem himself after losing three times to Joe Burrow.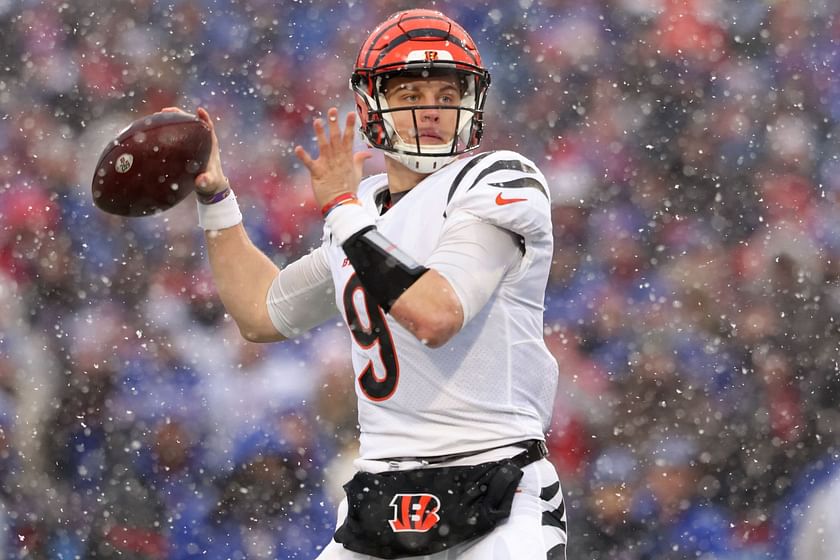 The upcoming AFC Championship game between the Bengals and Chiefs is a highly-anticipated matchup with significant ramifications for both teams. For the Bengals, a win would solidify their status as the top team in the AFC, and for the Chiefs, it would be an opportunity to reclaim their dominant position in the conference.
Additionally, this game will also give the Bengals and Burrow an opportunity to prove themselves against Mahomes, one of the best quarterbacks in the league.
Given the history and recent events that have led up to this game, it is clear that this matchup is a fight for AFC supremacy. Both teams will be looking to put on a strong performance, and the game is likely to be a close and exciting contest.