Aaron Rodgers has only won one Super Bowl in his career, but his win against the Pittsburgh Steelers on February 6, 2011 was iconic. On the podium, Rodgers celebrated while wearing a WWE Championship belt, and that moment is forever etched in the history of the Super Bowl.
The Packers defeated the Steelers 31-25 and Rodgers was declared the Super Bowl MVP. Rodgers was outstanding throughout the playoffs, leading his team from the Wild Card round to victory in the big game.
•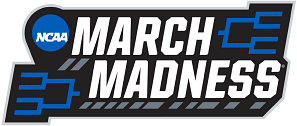 In the Super Bowl win against the Steelers, Rodgers completed 24 out of 39 of his throws for 304 yards and three touchdowns. Greg Jennings caught two of those three touchdown passes thrown by Rodgers and will be forever loved by Packers fans for that sensational performance.
During that Super Bowl-winning season, the Packers finished the regular season with a record of 10-6 and were the second-ranked team in the NFC North. In the Wild Card round, Rodgers and company eliminated the Philadelphia Eagles.
In the Divisional round, they knocked out the Atlanta Falcons and in the NFC Championship game, Rodgers got the better of the Chicago Bears. The Packers' Super Bowl run is one of the best ever by a team in the history of the game.
Although Aaron Rodgers has failed to make the big game since that win in 2011, he gave everyone one of the most iconic Super Bowl celebrations ever.
---
Aaron Rodgers is still in hunt for his second Super Bowl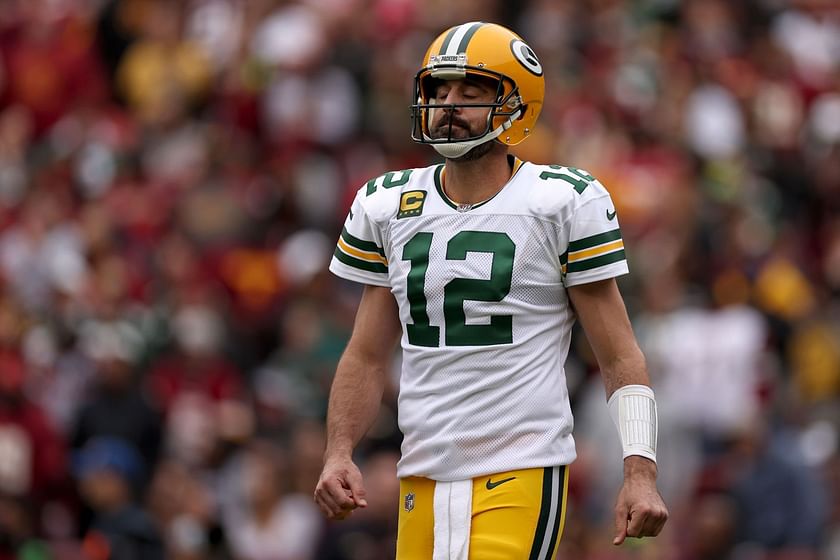 After Rodgers led the Packers to a Super Bowl victory in 2011, many predicted the start of a new dynasty. That, however, was not the case. Though Green Bay have largely dominated the AFC North and most of the NFC conference, Rodgers is yet to reach another Super Bowl.
He is now close to leaving the Packers. Due to his lack of postseason success, Rodgers lacks the resume to belong in the same category as Tom Brady and Joe Montana.
Aaron Rodgers is being pursued by the New York Jets and the Las Vegas Raiders, and the Packers are expected to trade him soon. Both of these teams will present Rodgers with new challenges, and it will be intriguing to see if he can reach another Super Bowl before he calls time on his career.
---