The Associated Press has released a list of players that have been selected for its First-Team All-Pro. There are many expected names on the list, but as usual, there are also various snubs.
Patrick Mahomes is the quarterback for First-Team All-Pro while Davante Adams, Tyreek Hill, and Justin Jefferson are the wide receivers. Travis Kelce, as predicted, has made the cut as the Tight End.
•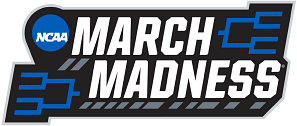 Nick Bosa and Micah Parsons are the edge rushers, while young starlets Sauce Gardner and Patrick Surtain II are the cornerbacks selected for it.
Matt Milano of the Buffalo Bills, Fred Warner of the San Francisco 49ers, and Roquan Smith of the Baltimore Ravens are the selected linebackers for this year.
Here are the players who we think should have made the cut in First-Team All-Pro based on how well they performed over the course of the season.
---
#3 snub in 2022 AP First-Team All-Pro: Myles Garrett
Myles Garrett was placed as an edge rusher in the first-team All-Pro alongside Nick Bosa by players around the league, but the Associated Press has opted to put Micah Parsons instead of him.
Parsons had 42 solo tackles, 23 assists, 13.5 sacks, and 3 fumble recoveries in 17 games this season. In comparison, Garrett had 37 solo tackles, 23 assists, and 16 sacks in as many games this season.
It was a neck-to-neck fight between Garrett and Parsons, but the Browns edge-rusher played on a much inferior defense and had more sacks than the Cowboys starlet.
---
#2 snub: Bobby Wagner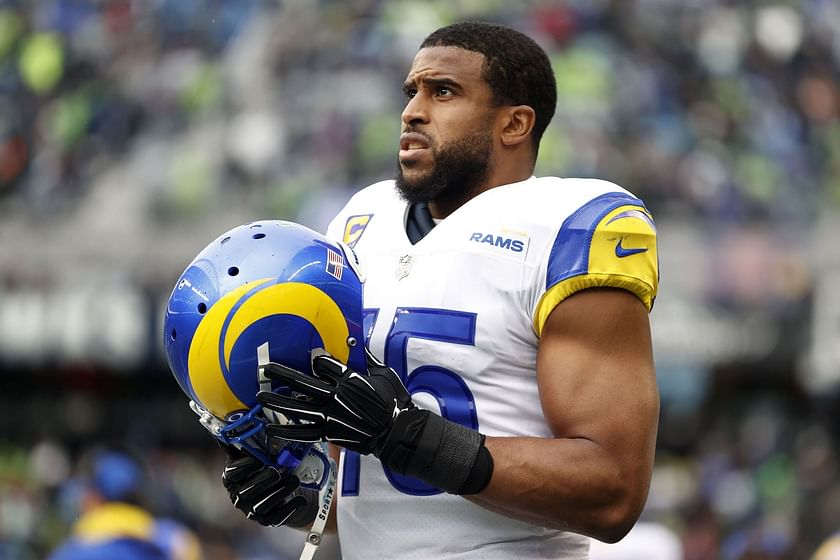 In his first season with the Los Angeles Rams, Bobby Wagner was sensational. Despite missing Aaron Donald for a chunk of games, the former Seahawks player held his own.
Wagner could have been picked over Matt Milano in the first team, as his numbers are also better than Milano's despite playing with much less talent around him.
Milano had 72 solo tackles, 27 assists, 1.5 sacks, 2 fumble recoveries, and 3 interceptions in 15 games this season. In comparison, Wagner had 81 solo tackles, 59 assists, 6 sacks and 2 interceptions in 17 games this season.
---
# Biggest snub: Derwin James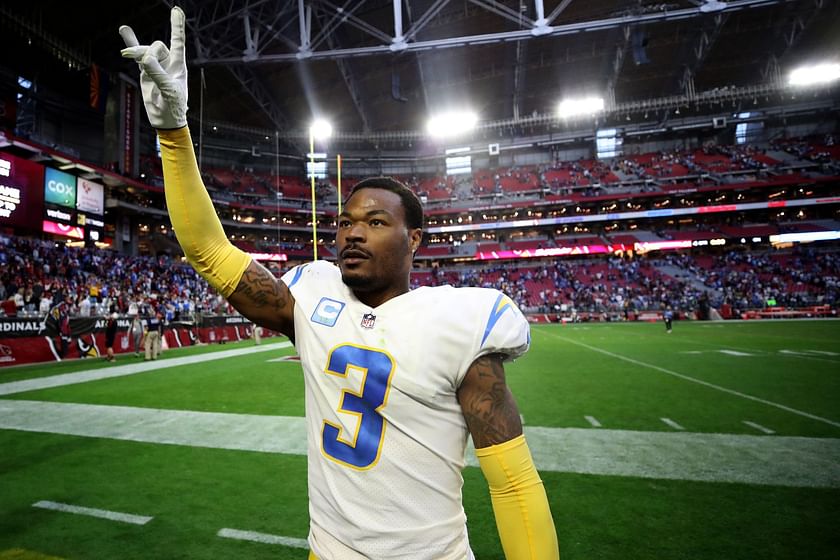 Derwin James has played like the best safety in the league for the majority of the season. He would have been very upset for not being a part of the First-Team All-Pro and could have had the nod over 49ers' Talanoa Hufanga.
Although Hufanga has recorded more interceptions than James, the 49ers have a chunk of great players around him. As for James, the Los Angeles Chargers were heavily held back by injuries to key players, but he still played at an elite level. Notably, James was also part of the Players' First-Team All-Pro list.