Former New Orleans Saints head coach Sean Payton left the team last season to take a break. However, he is already eyeing a return to the NFL and is expected to be the most sought-after head coach for next season.
As per recent reports, Payton is also looking to bring along former Denver Broncos head coach Vic Fangio as defensive coordinator.
•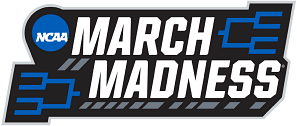 It signifies that Payton is looking to join a Super Bowl contender, and he will be tough to get for the teams who aren't in that position yet.
Adam Schefter of ESPN claimed that to get Sean Payton, a team would have to make Payton one of the highest-paid coaches in the league. They would also pay the New Orleans Saints a draft pick or multiple picks in the form of compensation.
The Saints haven't looked good since Payton's departure. They entered the season with high expectations, but under Dennis Allen, they are likely to miss the playoffs in a relatively weak division.
Many teams are likely to circle around Payton, and it will be interesting to see where he ultimately ends up.
---
What is the best landing spot for Sean Payton?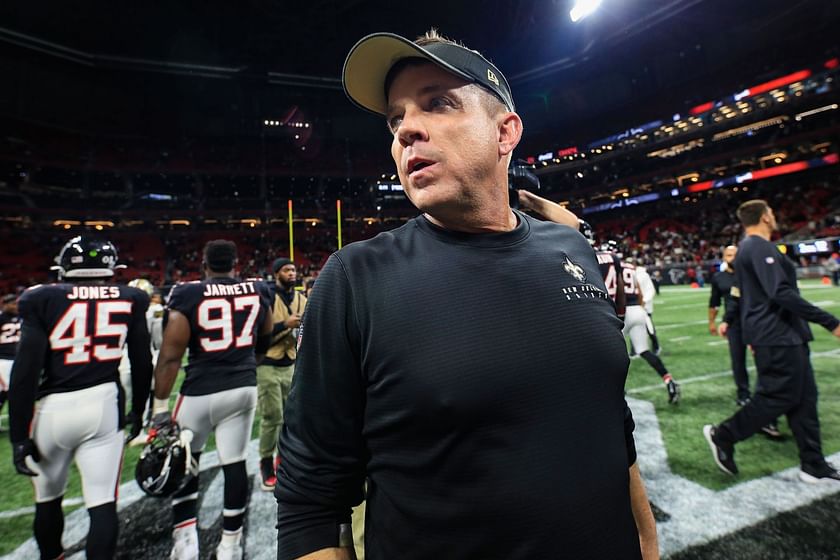 The best destination for Payton without a doubt will be the Los Angeles Chargers. They have a pretty good team with Justin Herbert as their franchise quarterback, and Payton could help him elevate to the next level.
However, if the Chargers are able to secure a playoff spot this season, it is very unlikely that they will part ways with Brandon Staley. Although the inclusion of Payton with Vic Fangio as DC will make the Chargers a legitimate Super Bowl contender, it's still quite far from happening.
Another team that comes to mind is the Arizona Cardinals. They are likely to part ways with Kliff Kingsbury at the end of the season, and quarterback Kyler Murray could prosper under a veteran HC like Payton.
The Cardinals' defense has also been poor and Vic Fangio could make them much better. The NFC is much less competitive than the AFC, and a move to Arizona could make sense for the former Saints head coach.
Nobody knows where Payton will be next season, but whoever he ends up with will almost certainly become a contender.
---