Jordan Love will finally get his opportunity to take over as the starting quarterback of the Green Bay Packers for the 2023 NFL season. While this day was always expected to come eventually, he's been buried behind Aaron Rodgers on their depth just waiting for his chance.
Now that Rodgers has been officially traded to the New York Jets, the time is now for Love.
The quarterback situation in Green Bay played out similarly to when Aaron Rodgers eventually replaced Brett Favre. Rodgers, like Jordan Love, was selected as a first-round pick in the NFL draft, despite the Packers already having an elite starting quarterback.
•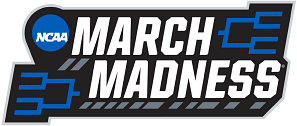 Each of them had to patiently wait their turn for years before becoming the starter, and Rodgers discussed the parallels in an interview outlined by The Athletic:
"I like Jordan a lot. Jordan's a good dude. It's tough to be a backup behind a future Hall of Famer. You've got to kinda find that sweet spot. I thought he did a great job with that, but he's a good-hearted kid. It's undetermined, his future, but from the physical standpoint, I thought he improved his fundamentals this last year.
"(Love) gets a chance to blaze his own trails, be his own man and lead in the way he best sees fit. Take the good things he learned from me; things he would do differently, do 'em differently. That's what I did when I took over.
"Obviously the team felt good with moving forward with him as the starter, and that's how the team felt in 2008 with me after I showed in '07 that I could get the job done. And history just repeated itself in that sense."
Just like Aaron Rodgers, Jordan Love will take over as the Packers' starting quarterback with little experience as a starter.
Love has appeared in just ten games in his career so far and only starting one of them. Rodgers appeared in seven games with zero starts before replacing Brett Favre as the starting quarterback. Things worked out with Rodgers and Love will be hoping for a similar outcome.
Jordan Love has massive shoes to fill with the Packers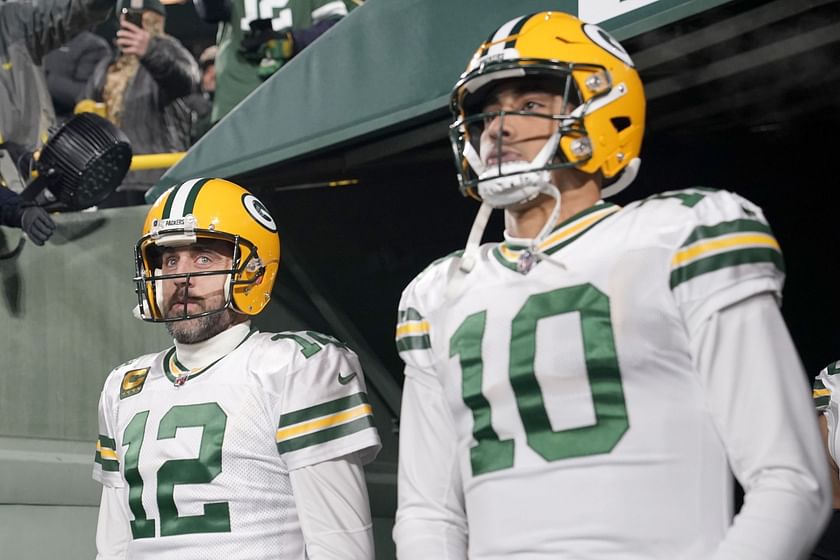 The Green Bay Packers have been lucky enough to have an elite quarterback for 30 years. Brett Favre took over as their starter in 1992 and directly transitioned to Aaron Rodgers in 2008. Jordan Love will look to keep the incredible streak going.
Favre and Rodgers combined to win seven NFL MVP awards and two Super Bowl rings. They are each considered among the greatest quarterbacks in NFL history and will both be enshrined in the Pro Football Hall of Fame.
Jordan Love will begin his quest during the 2023 NFL season to hopefully make it three consecutive legendary quarterbacks for the Packers.