Amari Cooper's Cleveland Browns started the week off with painful injury news regarding Nick Chubb and it hasn't gotten better. Amari Cooper's health is now a big hindrance for the side as Week 3 is on the edge. What's his status and should fantasy managers take action? Here's a look at the situation.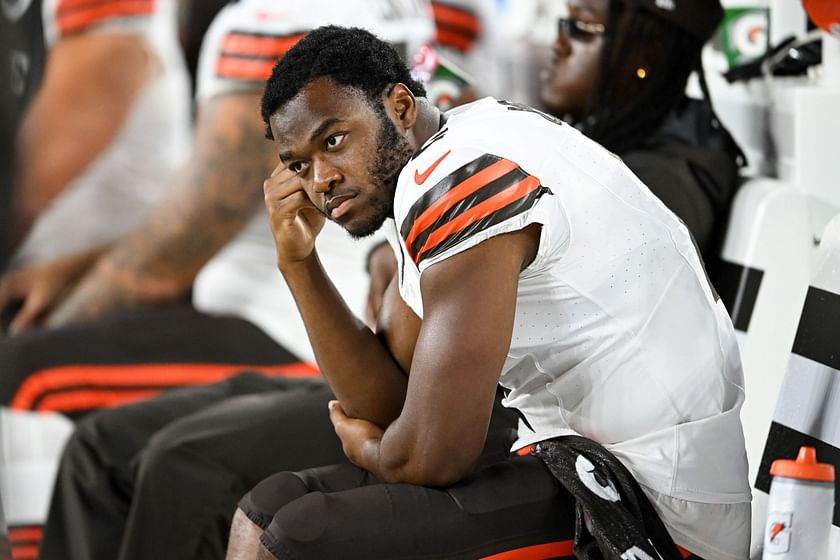 Amari Cooper Injury Update
•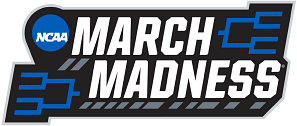 The Cleveland Browns' top receiver popped up on the injury report this week with a groin injury.
According to CBS Sports, it was significant enough to keep him out of practice. He missed the team's Wednesday practice due to the injury. At this point, that is the extent of the update.
Missing a mid-week practice leaves time to heal and still leaves time to get on the same page as the rest of the team.
At this point, there is little cause for concern, but the injury is notable and worth keeping a close eye on. The team faces the Tennessee Titans this week and the wide receiver is listed as questionable for the game.
He's not listed as out, which is cause for relief. A groin injury usually isn't as bad as a hamstring injury, which often gets worse over the course of the season. The hope is that he can have a quick turnaround and be back out there in time for the matchup.
What happened to Amari Cooper?
Amari Cooper injured his groin and has been managing it in recent days. He surprised some by playing in the contest on Monday but appears to be picking his moments. As such, many now expect him to play despite missing practice during the week.
Of course, one cannot miss every practice and be at 100% on game day. Even if they are physically 100%, missing walkthroughs and practice time can show up in games.
If the quarterback doesn't keep up their chemistry with the wide receiver, it could lead to a miscommunication on the route. Once that happens, it puts the pass catcher in danger of getting written off by the quarterback.
At the very least, it makes them more hesitant to trust them on future plays, thus hampering their fantasy football production.
When will Amari Cooper return?
The wide receiver is currently listed as questionable. As such, he could have anywhere from a 50% to a 99% chance of playing.
Considering he played last week, the odds seem high that he will be on the field this weekend as the team takes on Ryan Tannehill and the Tennessee Titans.
However, that is no guarantee that the wide receiver will explode for massive fantasy points. Rather, it seems that he could prove to be a factor, but he likely won't be able to take over the game.
Last week, he recorded seven catches for 90 yards. As such, expect roughly a similar level of production this weekend as a ceiling.