The Cincinnati Bengals entered their Week 3 matchup vs. the Tennessee Titans with a 1-2 record. While they've been AFC contenders the last few seasons, they have looked anything but that so far this season.
The Bengals trailed the Titans by three touchdowns at halftime by a score of 24-3, scoring just a field goal. They got on the scoreboard first with a field goal but gave up 24 unanswered points to end the first half.
Ultimately they ended up losing the game 27-3, and are now 1-3 to start the season. It has been a disappointing start to the 2023 season and now it'll be tough for them to make a playoff run. Many Cincy fans weren't happy with the result after the first 30 minutes of play.
•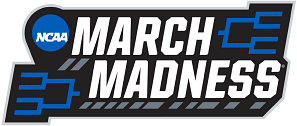 Cincy fans were shocked once again to see the slow start that Cincinnati has had to their first half vs. the Tennessee Titans. Some think head coach Zac Taylor should be fired while others pointed out the first-half struggles they've had this season.
Here's how fans reacted:
Could the Cincinnati Bengals miss the playoffs in 2023?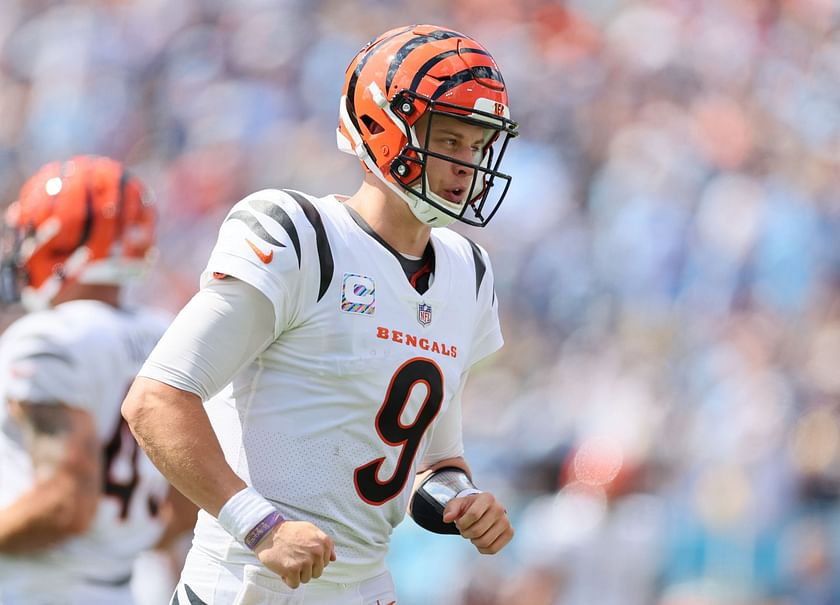 The Cincinnati Bengals have dropped to 1-3 on the season. They made a Super Bowl appearance two seasons ago and were in the AFC Championship a season ago.
Joe Burrow strained his calf shortly before the start of the season but returned in time to start for Cincinnati. While that could be a contributing factor to their struggles, there's more than just that reason why they're underperforming this season.
Cincinnati has tough games left this season - against the 49ers, Bills, Jaguars, Chiefs, and the rest of their divisional games. With the way that they have been playing, it wouldn't be a big surprise to see Cincinnati miss the playoffs this season.
Do you think Cincy will make the playoffs?
Edited by Akshay Saraswat