News broke earlier this year that Green Bay Packers' legendary quarterback Brett Favre was involved in a welfare scam in Mississippi. The Hall of Famer reportedly siphoned (with the help of the governor at the time) money from welfare funds to build a new volleyball stadium for the University of Southern Mississippi.
However, months before even the first shred of news broke in early 2020, one of Favre's business associates received a call about it.
According to Front Office Sports, the caller alerted the associate about both the quarterback and Jake VanLandingham. VanLandingham is the founder of a concussion drug company that is alleged to have lied about its efficacy.
•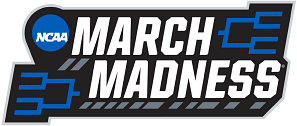 The caller said:
"I wanted you to know that Jake and Brett are going to be part of the biggest welfare fraud case in the history of the state of Mississippi. It may become the biggest welfare scandal in the history of the country."
Front Office Sports confirmed with many sources that the call did indeed name both parties. The call occurred in 2019 and the first report that was even remotely connected to Favre came in early 2020.
Many sources, including the phone call, seem to contradict what Favre has said this entire time - that he didn't know the money was from a welfare fund.
Both the quarterback and vanLandingham were named in a lawsuit earlier this year that is seeking to recover all the incorrectly spent funds. This could total as much as $77 million.
---
Is Brett Favre going to jail?
There's reason to believe, given his role and the alleged text messages showing his knowledge of the crime, that the legendary quarterback should go to jail. He's also being sued for his role in the scandal and it doesn't look like he's going to be able to avoid punishment.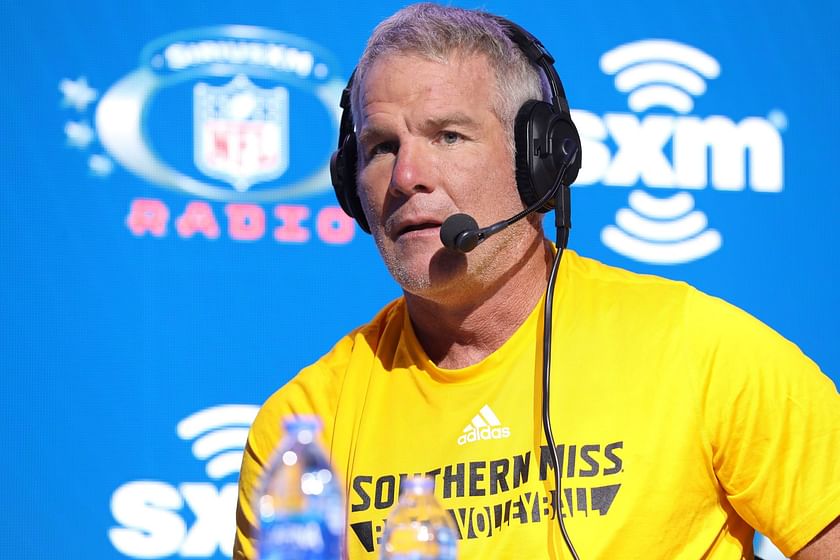 But given how rich and powerful he is, jail time doesn't seem very likely. A fine, perhaps even the repayment of the funds he stole, is very likely. Time spent behind bars is unlikely given his stature and the nature of the case. That will likely only further enhance the anger of fans across the world.
With that said, a punishment, perhaps even a harsh one, is almost assuredly on the way. We shall have to see how the situation plays out.
Edited by Zachary Roberts