There's been some drama lately regarding Cleveland Browns defensive linemen Jadeveon Clowney and Myles Garrett.
As the season dwindled down, Clowney expressed his frustration to the media about how the team uses the two and how they try to make Garrett look like a Hall-of-Famer.
Moments ago, Jadeveon Clowney issued an apology for his original comments. Via Adam Schefter, Clowney issued the following statement:
•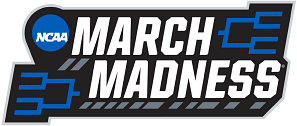 "As a son and a parent I want to fully apologize to anyone I offended, specifically Myles Garrett and his family. My word in the lockerroom were not only taken out of context, but completely misrepresented. As a man I have reached out to Myles specifially to apologize. I will continue to learn and grow as I move forward."
This came in response to his original comments where he said everyone was trying to get Garrett in the Hall of Fame instead of winning games.
Clowney said:
"You're all trying to get [Garrett] into the Hall of Fame instead of winning games," Clowney said. "I don't even think [Garrett] notices. I ain't trying to say it's him. I try to get along with everybody I play with. Me and him don't have a problem. It ain't his fault, and it's B.S., and I don't have time for it."
Garrett responded to Clowney's comments by saying he knew he was frustrated and wished the two could have talked about his comments before they went public.
Garrett said:
"I knew he was frustrated. We've all been frustrated; we're not winning. I wish we could've talked about this man-to-man. ... I wish he would have handled it a little bit differently.
"If I'm the most double-teamed guy, it's hard to say I'm getting the most favorable matchups. What I've done speaks for itself. Of course they're going to put me in positions to make plays. But they're also going to be positions where I'm going to get double-teamed," Garrett added.
"I move all over the line. [Clowney] has moved, as well. We're both moved to be put in favorable matchups. He's getting those same looks, at least that's what I see. And I wish we could have talked about it," he concluded.
---
Jadeveon Clowney will likely not be a member of the Browns next season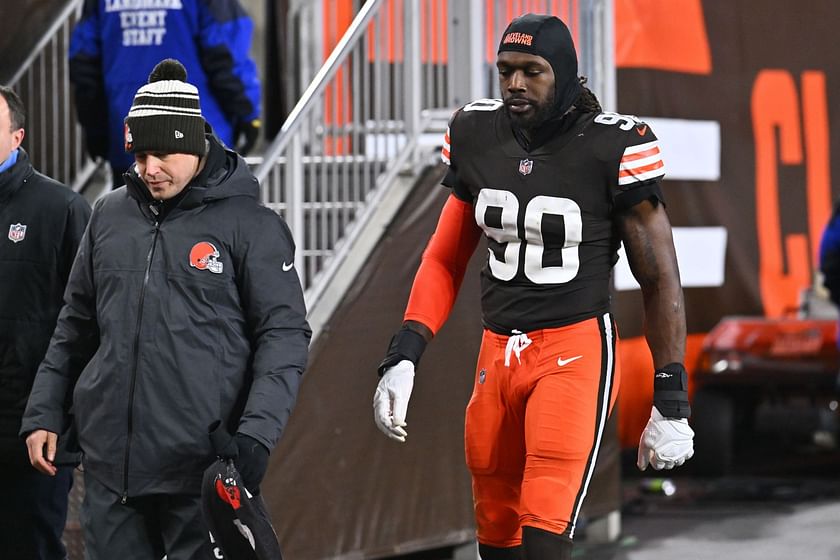 Jadeveon Clowney also said last week that he is 95 per cent sure he won't be back with Cleveland next season. He was sent home from practice and didn't feature in the season finale vs. the Pittsburgh Steelers.
Jadeveon Clowney spent the first five seasons of his career with the Texans and then spent one season each in Seattle and Tennessee. He's played the last two seasons with the Browns and seems to be headed to his fifth team next off-season.