In 2008, Chad Henne signed with the Miami Dolphins, and four years later, he switched to the Jacksonville Jaguars. In 2018, he signed with the Kansas City Chiefs and was a member of the group that won the Super Bowl in 2020 and 2023 before he retired.
Henne played in 13 NFL seasons and earned a large sum of money in the process. The veteran signal-caller has made about $40 million in earnings during the course of his career.
He committed to a $2 million one-year contract renewal with the Chiefs last summer. Henne received almost $23.5 million from the Jacksonville Jaguars over his six years with the franchise.
•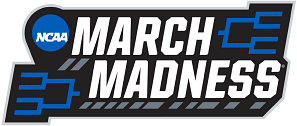 ---
Chad Henne's NFL journey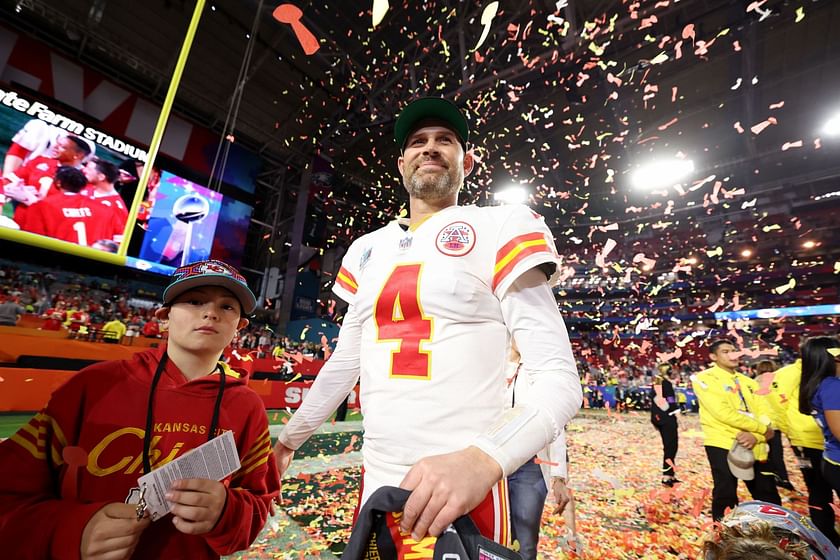 Following Kansas City's 38-35 victory over the Philadelphia Eagles in Super Bowl LVII, the second-choice QB for the Kansas City Chiefs announced his retirement in a post on social media.
Henne wrote:
"Calling it a career. Another ring and a Bud Light to finish it off."
Before joining the NFL, Henne excelled as Michigan's starter at quarterback, just like Tom Brady did almost ten years earlier.
The Miami Dolphins took Henne with the 57th overall choice in the 2008 NFL draft. He played for the Dolphins for four years before spending the next six seasons with the Jacksonville Jaguars.
Chad Henne signed with the Jaguars in 2012 and showed promise and potential before being dropped to the bench in favor of rookie first-round selection Blake Bortles in 2014. Henne played little in the next three years and had his deal reworked. He joined Kansas City in 2018 as Patrick Mahomes' backup.
Henne earned two Championship Rings in Kansas City, matching Hall of Famers John Elway, Bart Starr, Peyton Manning and Roger Staubach. Many of the most ardent Chiefs fans may have been taken aback when Henne entered the game during the AFC Divisional Round after Mahomes sustained an injury. Nevertheless, he did enough to see the game out with a win.
In 78 NFL games, Henne completed 59.6% of his throws for 13,290 yards, 60 passing touchdowns and 63 picks.