Kansas City Chiefs defensive star Chris Jones and his unresolved contract negotiations aren't going how many want. As such, we are only a few days away from the Chiefs opening their season vs. the Detroit Lions, and we are unsure if Jones will play.
With Jones wanting a new contract, and the Chiefs reportedly still far away from offering the defensive star what he wants, many wonder what his future looks like in Kansas City.
FS1's Nick Wright dove into Jones' situation, and it doesn't sound all that promising.
•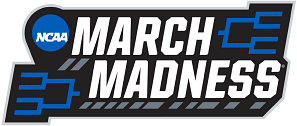 With only a few days to go before the season starts, one would have thought that the Chiefs would do everything in their power to get Chris Jones signed to a new contract. But the two parties aren't close to a resolution.
Wright, who was speaking on "First Things First," detailed Jones' current situation with the Chiefs:
"I know that this Chris not being there at this point, is very surprising to Kansas City. I know that right now the difference is $9.5 million bucks over two years. So, Chris has on the table, a two-year fully guaranteed extension, that's $27.25 million a year. So two years for $54.5 million that'd be tacked onto the end of this deal.
"Chris wants two years $64 million, which is $32 million a year. Aaron Donald obviously makes $31.7 million a year, to set the new standard."
Wright continued:
"I think this is like at this point, there is an element of not sure where we go and so I mean that's where we're at and I don't know what the answer is. I think it has surprised people because the Chiefs game is on Thursday, practices started and he wasn't there. So, I'm not sure where this goes but that's where we're at right now."
---
Will Chris Jones' situation have an effect on Chiefs this season?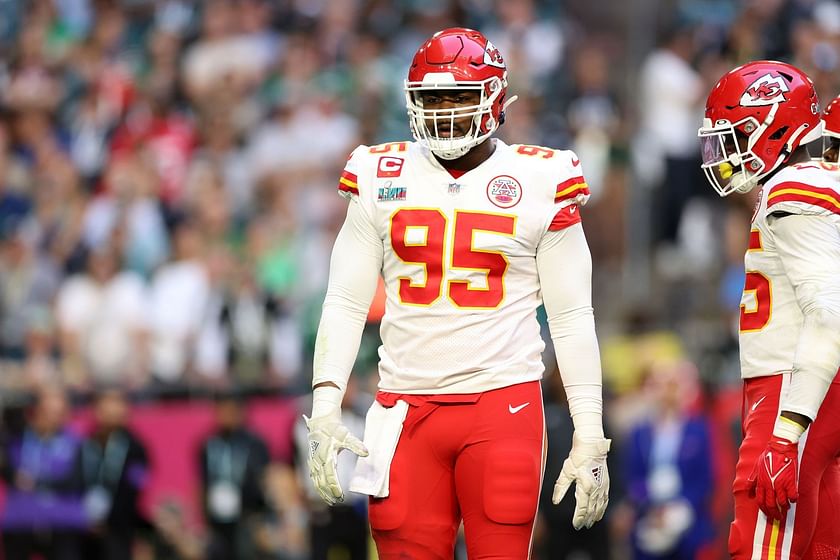 The truth is, given how much impact Jones has on the Chiefs' defense, him not lining up will have a detrimental effect on the defense.
Last season, Chris Jones had 15.5 sacks. The next best for the team was George Karlaftis III with 6.0. That is some drop-off. Jones also led the Chiefs in tackles for loss (17) and quarterback hits (29), so not having him suit up isn't ideal for Kansas City.
It isn't known what the sticking point is in the contract negotiations, but clearly, Jones wants more money. That is just an outside observation, but the two parties are clearly far apart, and it shows no signs of getting resolved.
Winning a Super Bowl requires everyone to be on the same page and playing consistent football. But right now, Chris Jones' contract saga is getting the Chiefs' Super Bowl defense off to a wobbly start.
---
If you use any of the above quotes, please credit First Things First and H/T Sportskeeda.