Mac Jones returned as the starting quarterback for the New England Patriots in their game against the Chicago Bears. The Patriots were outplayed by the Bears, and Jones was benched after throwing just six passes. Bailey Zappe, who filled in for Jones in his absence, was put into the game by coach Bill Belichick.
Patriots fans in the stadium started booing Mac Jones and demanded that Zappe be put into the game after a poor start to the contest for the former Alabama quarterback. Although Zappe played quite well initially, he also broke down in the second half, and the Patriots suffered an embarrassing loss.
•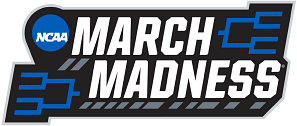 Bill Belichick's decision to start Jones and bench him was poorly thought out by Colin Cowherd on his podcast.
"One of the constants in the NFL for the last 20 years is if a young quarterback faces Belichick, he is unraveled very quickly. And Justin fields I think, played his best game as a pro."
Cowherd added:
"Belichick is like I'm gonna go with Mac Jones. And then after a bad series, I'm going to replace him with Bailey Zappe. Well, why wouldn't you just stick with Zappe?"
Cowherd believes that Belichick wasn't acting like a professional NFL coach.
"That's what people who call sports talk radio shows, that's how they would coach. Belichick literally became a sports talk radio caller. Bad throw, pull him back up in. You're like, what? Why don't you just start Bailey Zappe? Well, I mean, if the hook was that quick, what are you doing to your young quarterbacks' Ego? I mean, it's fragile at this point."
Having just returned from an injury, Mac Jones looked rusty, which is quite understandable. However, not many would have expected to see him get benched by Belichick immediately. This will certainly impact the confidence of Jones, and it will be interesting to see how he recovers from it.
---
Mac Jones would like to make a statement next week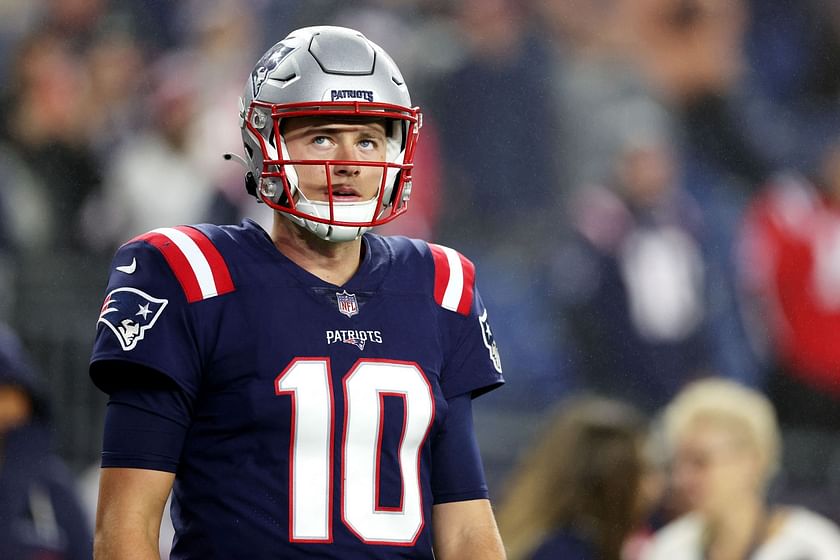 The New England Patriots will face the New York Jets next week in what will be a must-win game for the Patriots. If Mac Jones is given the opportunity to start again, he would love to make a statement and lead his team to a win.
If Jones fails to play well against the Jets next week, we might see Bailey Zappe getting the starting quarterback role for the foreseeable future. Jones knows what's at stake, and he needs to show up against the Jets.
The Patriots currently have a very slim chance of making the playoffs, and if they lose to the Jets, their season is likely over. Coach Belichick needs to bounce back as well after seeing Justin Fields lighten up his defense. Facing Zach Wilson next week, Belichick has an opportunity to showcase his skillset.
---
If you use any of the above quotes, please credit The Colin Cowherd podcast and H/T Sportskeeda.
Edited by Akshay Saraswat