The Green Bay Packers are set to enter the 2023-2024 season without quarterback Aaron Rodgers for the first time in 18 seasons.
The former Super Bowl-winning and four-time league MVP got his wish granted this offseason by being traded to the New York Jets.
While the Packers are looked at as a team that is rebuilding, not everyone thinks it's a bad thing. Packers offensive tackle David Bakhtiari, who has blocked for Rodgers for the past 10 seasons spoke on "The Rich Eisen Show" about how Green Bay's rebuild isn't a bad thing:
•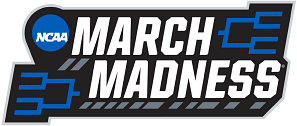 "Well, I think, take the word rebuild, and break it down and see what you're doing, you're redoing a build. OK? For the longest time, I mean, ever since I've been here, there has been one pinnacle person at the quarterback position. … Now where people get uncomfortable is,ilike, not all rebuilds are bad.
"To me, I sit here, and, like, I'm not going to ignore the past, but I'm also not going to discredit the future. Like, we are changing. And to me, this is a rebuild, and I use the analogy of they rebuilt from (Brett) Favre to Aaron. ... So, to me, it would be disrespectful to be like, 'Oh, Aaron's gone, and you're not rebuilding up a Hall of Fame quarterback.'"
For what it's worth, the Packers didn't make the playoffs last season with Aaron Rodgers as their quarterback. He led the team to an 8-9 record and had a decline in production from the prior two seasons when he won league MVP.
Can Jordan Love lead the Green Bay Packers to the playoffs in the post-Aaron Rodgers era?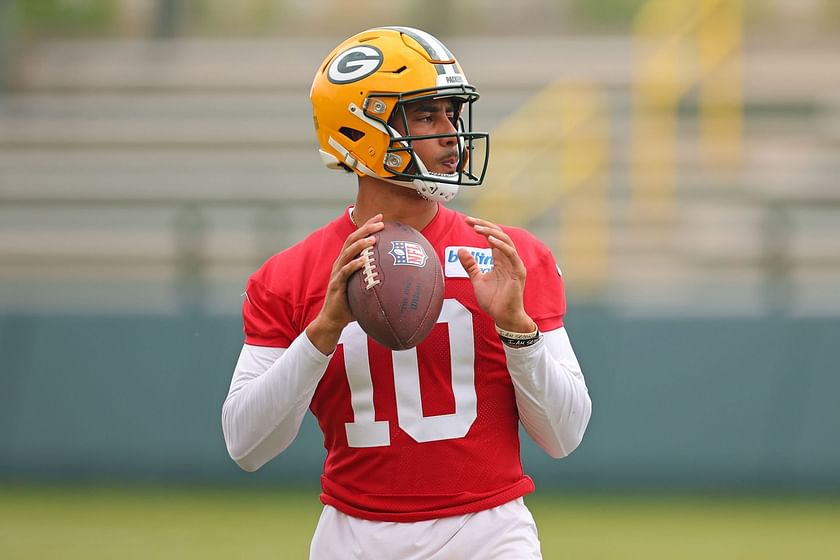 It's Jordan Love time in Green Bay. After trading Aaron Rodgers this offseason, the team will now turn to former 2020 first-round pick Jordan Love.
Love is in a similar situation as Aaron Rodgers as he will now succeed a former Super Bowl-winning quarterback after being a backup for a few seasons.
Thus far, Love has had minimal NFL experience. He has appeared in 10 total games but has only started in one. He has completed 50 out of 83 passes for 606 yards and three touchdowns and three interceptions. He hasn't proved himself yet in the league but will now have his chance as Rodgers is now gone.
The Packers will face the challenges of the emerging Detroit Lions and Chicago Bears and Minnesota Vikings, who won the division last season.
If you use any of the above quotes, please credit David Bakhtiari and "The Rich Eisen Show" and H/T Sportskeeda
Edited by Joseph Schiefelbein