Las Vegas Raiders quarterback Derek Carr has made his fourth Pro Bowl.
The nine-year quarterback was named a Pro Bowler this morning on Tuesday, Wednesday, January 31st as a replacement.
•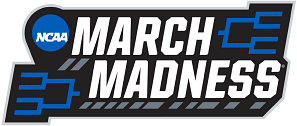 Carr went 6-9 as the Raiders' quarterback this season, throwing 24 touchdowns, 14 interceptions, and 3,522 yards.
This may be the last accomplishment/game that Carr will be a part of the Raiders organization. The team is expected to trade him this off-season and move on from him as they have begun searching for a new quarterback for the foreseeable future.
AFC Pro bowl quarterbacks featuring Derek Carr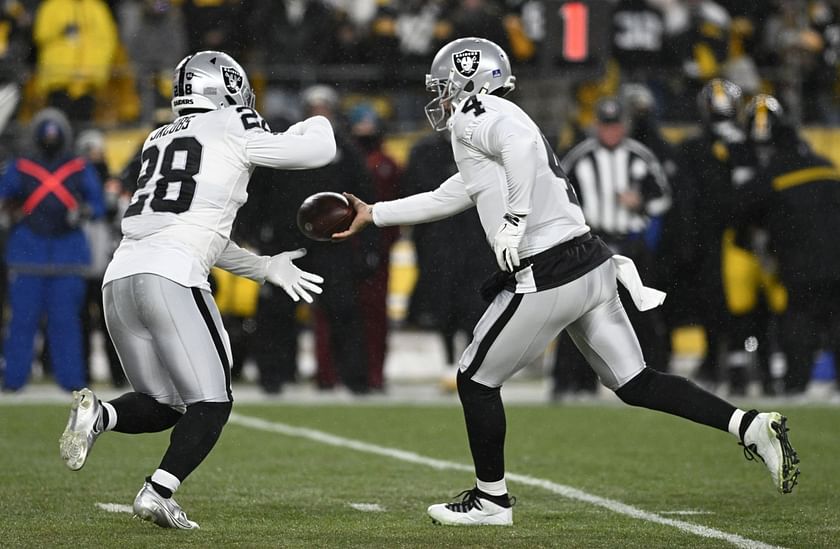 Carr wasn't the only alternate quarterback named to the Pro Bowl this morning, in fact two others were also named. Jacksonville Jagaurs QB Trevor Lawrence and Balitmore Ravens backup Tyler Huntley were both named to the Pro Bowl this morning.
The three original quarterbacks to make the Pro Bowl in the AFC include Patrick Mahomes, Joe Burrow, and Josh Allen.
Burrow and Allen opted not to play due to resting/recovering their bodies and Mahomes will be playing in the Super Bowl.