The Detroit Lions have traded star tight end T.J. Hockenson to their divisonal rival, the Minnesota Vikings. The NFL trade deadline ends in a few hours at 4:00 PM ET and the Vikings have landed a huge weapon for their offense.
This was a big surprise as trades between rival franchises rarely happen, especially with a player of Hockenson's caliber. Vikings tight end Irv Smith suffered a high-ankle sprain on Sunday against the Arizona Cardinals and the Vikings have replaced him swiftly.
•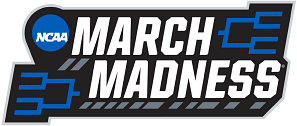 The Lions selected T.J. Hockenson eighth overall in the 2019 NFL draft. He made the Pro Bowl in 2020 after a career-high of 61 receptions, 723 receiving yards and six touchdowns. He joins a Minnesota team who are first in the NFC North with a 6-1 record. He leaves the Lions who are in last place with a record of 1-6.
T.J. Hockenson trade: What did the Vikings give up for Lions TE?
The Vikings invested heavily in T.J. Hockenson. They gave the Lions 2023 second-round and fourth-round picks as well as a 2024 third-round pick and a conditional 2024 fourth-round pick.
They will also take on the two remaining years of his rookie contract.
T.J. Hockenson's contract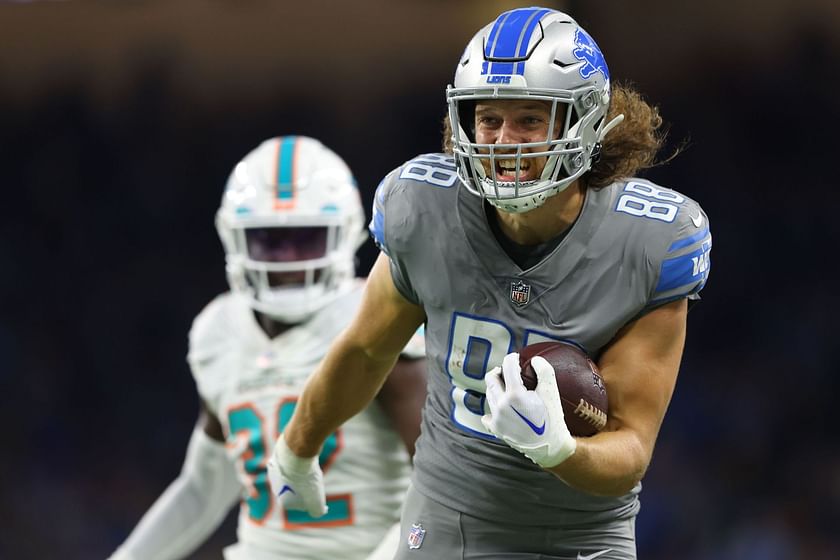 The Vikings have Hockenson on a two-year contract. In 2022, they owe him $536,000, while they will pay him $9.3 million next season. Following the end of the 2023 season, Hockenson is set to become a free agent if a deal isn't agreed upon between him and the Vikings before then. Seeing as they sent a lot to Detroit to land him, Minnesota will doubtless be entering contract negotiations with the tight end sooner rather than later.
With the trade, the Lions will take on $5.97 million in dead cap space. The Vikings will face the Washington Commanders this Sunday, November 6, and since it's Tuesday, Hockenson could feature in the matchup. The Vikings will face the Lions on December 11th in Detroit, and that's a game Hockenson will definitely be marking on his calendar.