Philadelphia Eagles cornerback James Bradberry isn't going anywhere. The 2022 All-Pro agreed to a three-year deal worth $38 million with $6 million in incentives. The deal includes $20 million in full guarantees.
On May 18, 2022, Bradberry signed a one-year, $7.5 million deal with the Eagles. After one of the best seasons of his career, he secured a long-term deal to return to the NFC champions after having a strong market.
•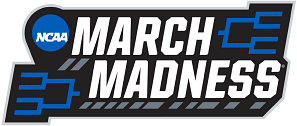 Last season, he recorded 44 tackles, three interceptions, and 17 pass breakups.
With the move, the Eagles have now retained three key free agents from this offseason. In addition to James Bradberry, they have re-signed center Jason Kelce and defensive lineman Brandon Graham. They've also added running back Rashaad Penny.
Thus far, they've lost Javon Hargrave, TJ Edwards, Kyzir White, Marcus Epps, and Andre Dillard.
CJ Gardner-Johnson, Fletcher Cox, Miles Sanders, Boston Scott, and Robert Quinn all remain free agents.
Prior to signing, the Eagles had $6.5 million in cap space. You can't imagine they'll have that much after the James Bradberry signing.
---
JuJu Smith Schuster brutally trolled James Bradberry over holding call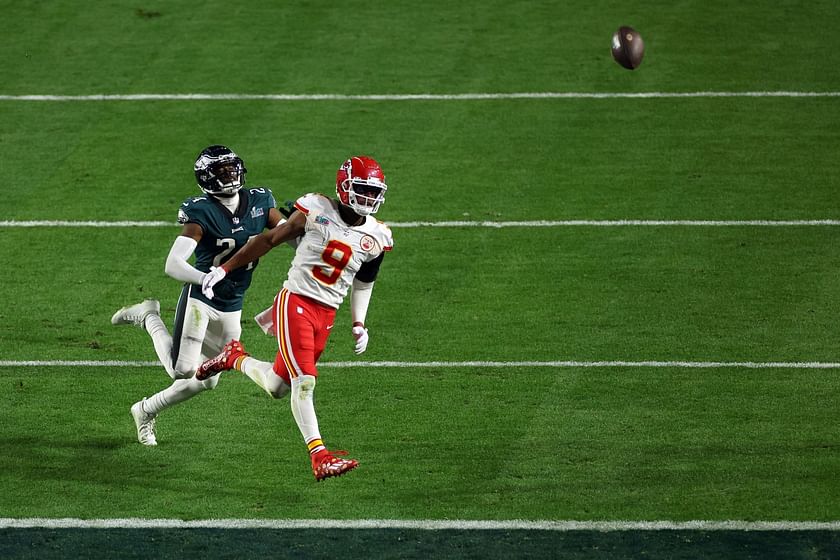 James Bradberry returns to the NFC East champions after they lost to the Kansas City Chiefs 38-35 in a close, entertaining Super Bowl.
He committed a costly penalty for the Eagles late in the game as he got called for pass interference on wide receiver JuJu Smith-Schuster.
The penalty helped extend the Chiefs' drive that led to their eventual game-winning field goal with seconds left in the game.
A few days after the victory, on Valentine's Day, Smith-Schuster trolled the corner on Twitter, tweeting a meme of him holding him with the caption,
"I'll hold you when it matters most."
Eagles players didn't take too kindly to Smith-Schuster's tweet.
This caused Eagles wide receiver AJ Brown to call out Smith-Schuster, saying that Patrick Mahomes resurrected his career.
"First off congratulations. Y'all deserve it. This is lame. You was on the way out the league before Mahomes resurrected your career on your 1 year deal Tik-Tok boy. He admitted that he grabbed you but don't act like your like that or ever was. But congratulations again!"
He then made a parody mocking Eagles players, to which Brown responded by saying he could beat him up.
Warning: NSFW Language
While Smith-Schuster was just joking around, Eagles players weren't happy with his joke and expressed it via social media.
Edited by Nicolaas Ackermann