The Philadelphia Eagles dominated their in-state rival Pittsburgh Steelers on Sunday thanks to an incredible performance by AJ Brown. The former Tennessee Titans wide receiver has been excellent all year, but exploded with over 100 yards and three touchdowns in the first half alone.
In unsurprising fashion, that kind of performance forced the NFL to at least consider the option that Brown isn't operating on the same playing field as his counterparts. The star wide receiver was issued a drug test (which the NFL often insists is random) the morning after his dominant performance.
•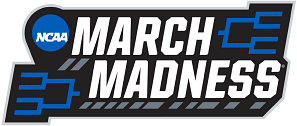 It's unlikely that he will fail the drug test, which should further prove how good he is at his position. The Titans are in first place just like the Eagles are, but the Eagles have yet to lose a game and are dominating one of the NFL's best divisions.
Here's what fans had to say about the league testing the star receiver getting drug tested after making history:
---
How AJ Brown and the Philadelphia Eagles have gone undefeated thus far
The Eagles exited their beatdown of the Steelers with a sterling 7-0 record. The New York Giants stumbled and the Dallas Cowboys won to put both teams at 6-2, still 1.5 games behind the Eagles.
It's no secret that the trade for the former Titan has worked wonderfully. He's established himself as one of the best wide receivers in the game.
Despite the Eagles having a unique, dangerous and multi-faceted rushing attack, their star wideout has the sixth most receiving yards and fourth most touchdowns.
That's with former first-round draft pick Devonta Smith also receiving targets, so Brown has been incredibly impressive thus far.
The Eagles were a playoff team last year and that was in head coach Nick Sirianni and quarterback Jalen Hurts' first years.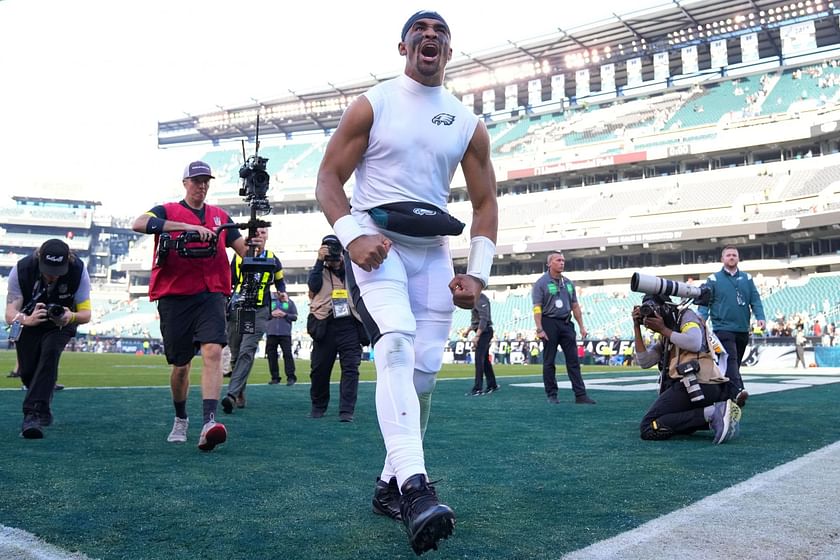 Some natural growth could be expected, so an improvement from the last wild card slot and a barely .500 team should be what they are this year.
However, the trade from Brown only accelerated that natural growth. The Eagles are easily the best team in the NFL and Hurts is playing at an MVP level.
This kind of ascension is shocking and not often seen. Much of it can directly be attributed to their offseason acquisition. They'd probably be a good team without him, but they're the best team with him.
Edited by Zachary Roberts