The Kansas City Chiefs will host the Cincinnati Bengals in the AFC championship game.
This will be a rematch of last year's championship game that saw the Bengals advance to the Super Bowl.
•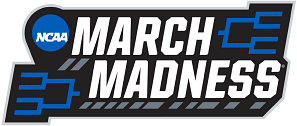 KC defeated the Jacksonville Jaguars 27-20 while quarterback Patrick Mahomes suffered a high-ankle sprain on Saturday. The Bengals dominated the Buffalo Bills on the road with a 27-10 victory while playing a great all-around game on Sunday.
Former NFL coach Mike Smith spoke on Sportskeeda's "Ballfather" podcast in an exclusive interview to discuss the Chiefs-Bengals' upcoming matchup. He credited Cincinnati's win:
"Well, I think for Cincinnati, they got to keep playing the way that they've been playing. They're playing with a lot of confidence on both sides of the ball. And their defense is something that a lot of people aren't talking about.
"The blitz packs that they ran this past weekend and the fake blitz packages that they ran really had the other team confused. Buffalo was struggling with the blitz packages that Lou Anarumo was putting up and calling, and he was dialing them up."
Smith added that the Bengals have been playing good defense while the Chiefs have been inconsistent.
"And then he was doing some bluff packages that had (Buffalo quarterback Josh Allen) patting the ball," Smith said. "And eventually when you pat the ball, somebody's gonna be able to get pressure on you. So, we got to give the, you know, the Bengals credit.
"You know, the Chiefs, their defense has been up and down. And it's going to be really important for the Chiefs to make sure that they don't give up any big plays, and they've been prone to that at times."
Joe Burrow and the Cincinatti Bengals have a 3-0 lead over Patrick Mahomes and the Kansas City Chiefs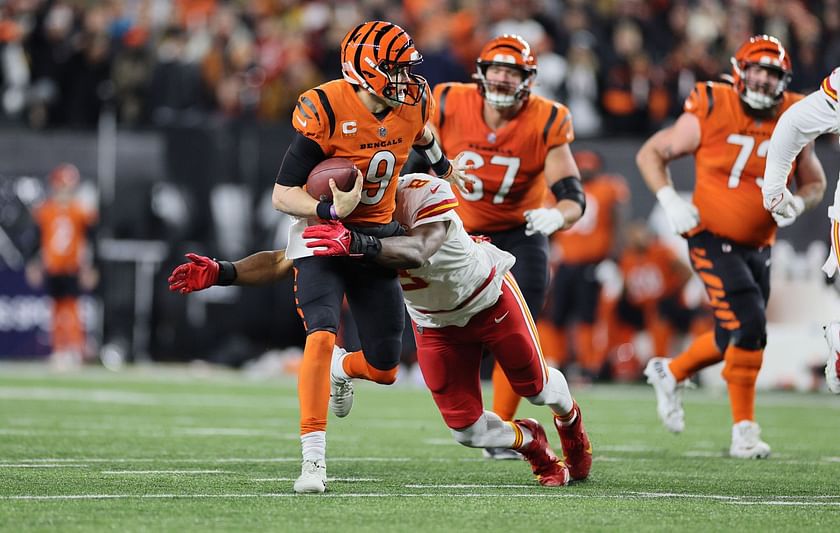 On Sunday, Joe Burrow and Patrick Mahomes will face each other for the fourth time in their careers. Burrow and his Bengals have never suffered defeat to Mahomes and the Chiefs, boasting a 3-0 head-to-head record.
The first victory came on Jan. 2, 2022, when the Bengals won 34-31 to clinch the AFC North title. Four weeks later, on Jan. 30, 2022, the Bengals beat the Chiefs 27-24 in overtime to advance to the Super Bowl.
Cincinnati defeated the Chiefs earlier this season 27-24 again.
Will Burrow win a fourth time, or will Mahomes break the streak and advance to the Super Bowl?
If you use any of the above quotes, please credit Mike Smith, SK's Ballfather podcast, and H/T Sportskeeda.
Edited by Joseph Schiefelbein