Heading into their Week 3 matchup vs the Los Angeles Rams, Cincinnati Bengals quarterback Joe Burrow remains questionable for Monday night's game.
Burrow, who strained his calf in the pre-season, re-aggravated the calf in the Bengals' Week 2 loss against the Baltimore Ravens. He's currently questionable for Monday night's game.
The injury seems to have hindered his performance on the field in the first two games of the 2023 season. With a 0-2 record, Burrow has completed 41 out of 72 passes for 304 yards, two touchdowns, and one interception.
•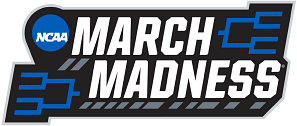 Perhaps he's still getting used to building chemistry with his players and he could have returned to the field prematurely.
Given Burrow's situation and the way he's been playing through two games, a fan page on Reddit questioned how the Bengals will protect him (if he pays) from Rams star defensive lineman Aaron Donald.
Given the Bengals' $275 million investment in their franchise quarterback, Cincinnati fans are worried he could aggravate an already concerning injury.
NFL fans react to Joe Burrow facing the Aaron Donald-led Los Angeles Rams this week
NFL fans are fearful of Joe Burrow facing the Los Angeles Rams and Aaron Donald this week. Most fans think that Burrow is in for a rude awakening while others think the Bengals need to run the ball more.
Here's how fans reacted:
Could Joe Burrow miss Monday night's game vs. the Los Angeles Rams?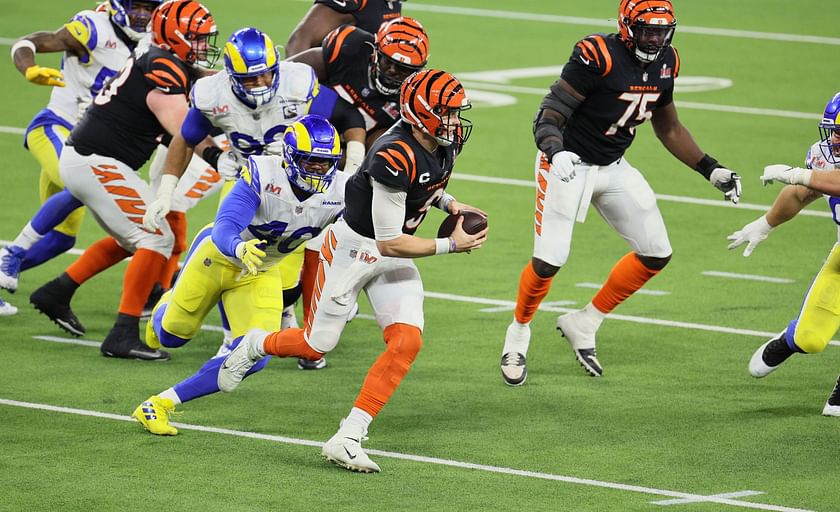 There is a good chance that Joe Burrow could miss the Bengals' Week 3 matchup vs. the Los Angeles Rams.
As of Thursday afternoon, he is still listed as questionable for Monday night's game.
Head coach Zac Taylor said Monday that it was hard to say whether or not Burrow will play and that he re-injured his calf on one of the last three plays of last week's game vs. the Baltimore Ravens.
"Yeah, it's hard for me to say right now. He did it really one of the last three plays of the game, probably. So, just sore. We haven't done anything on the field yet."
Taylor then went on to talk about how Burrow has looked good in practice. As of right now, Burrow remains 50-50 to play Monday. Whether or not he plays vs. the Rams, the Bengals will have to really take care of protecting Burrow as he faces a defensive line with the most feared defensive player in the NFL.
The Bengals are currently three-point home favorites against the Rams.