The New England Patriots, led by head coach Bill Belichick, haven't had the same success in the last three years as they did with Tom Brady under center.
After spending 20 seasons in New England, Brady left the team in free agency in 2020 and signed with the Tampa Bay Buccaneers. Since then, the Patriots haven't had much success.
•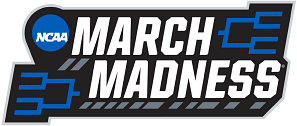 The team finished 7-9 in 2020, their first season without Brady. They finished 10-7 a year ago and secured a wild-card playoff berth but then finished 8-9 this season, missing the playoffs.
Following the departure of long-time offensive coordinator Josh McDaniels, the team promoted Matt Patricia to the role of offensive play-caller. They also brought back Joe Judge as their quarterback coach.
Under Patricia and Judge, the Pats offense was one of the worst in the Belichick era. Judge lost his job and the team hired Bill O'Brien in January to be their offensive coordinator and quarterback coach.
Details have recently emerged via the Boston Herald on the dysfunctional relationship Judge had with some players and how certain players think Belichick sabotaged them in 2022.
According to Andrew Callahan of the Boston Herald, an unnamed source told him that he thinks Belichick "fu**ed" the team with his plans.
The source said:
"I love coach [Belichick], but he f****d us. It's always been about winning and doing what's best for the team. I really believe [Belichick] when he says that. I just think he really didn't understand how hard it was going to be."
---
Mac Jones is reportedly "excited" about the hiring of Bill O'Brien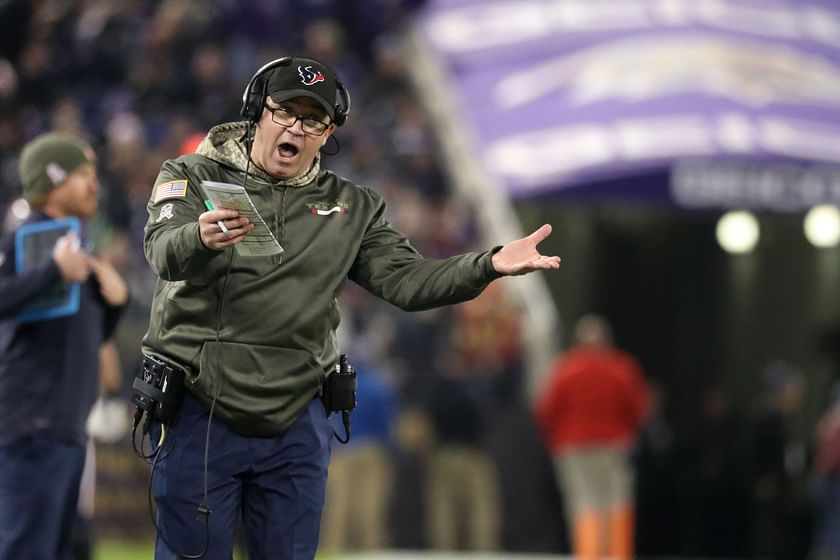 The New England Patriots made the decision to hire a full-time offensive coordinator this season in O'Brien to replace Joe Judge.
O'Brien was with the team from 2007-2011 as an offensive assistant, wide receivers coach, and quarterback coach.
Quarterback Mac Jones is reportedly excited about the hiring of O'Brien.
According to MassLive's Mark Daniels, via Patriotswire.usatoday.com, Jones is relishing the prospect of working with O'Brien.
"According to one source close to Jones, the Patriots quarterback is "very" excited about O'Brien coming to New England. Another source close to the Patriots quarterback told MassLive that Jones "is looking forward to working with coach O'Brien." They added that since the Patriots and Alabama have a similar culture and offensive approach, it should help Jones with the transition of working with O'Brien."
Jones will be entering his third season as a pro. His numbers went down this season as he posted 2,997 passing yards and 14 touchdowns while going 6-8 as the starter.
With the addition of O'Brien, New England will be hoping he can help develop Jones and make him a winning quarterback again.
---
If you use any of the above quotes, please credit Andrew Callahan, MassLive, Mark Daniels, Bleacher Report, and H/T Sportskeeda.
Edited by Nicolaas Ackermann