Davante Adams was acquired by the Las Vegas Raiders via trade with the Green Bay Packers last year during the 2022 NFL offseason. Adams became frustrated with the Packers when they placed the franchise tag on him, which eventually led to him being traded. He joined Derek Carr, his college football quarterback at Fresno State, at the Raiders.
Carr appears to be on his way out of Las Vegas as many reports indicate that the Raiders are looking to trade him during the 2023 NFL offseason. With the Raiders apparently in the market for a new quarterback, Davante Adams has fueled rumors that they may go after Aaron Rodgers.
Davante Adams seems to be floating the idea that Aaron Rodgers could possibly move to Las Vegas. The duo could potentially reunite from their days with the Green Bay Packers. Rodgers is also rumored to potentially be seeking a trade during the 2023 NFL offseason, making the Raiders a potential landing spot that seemingly makes a lot of sense.
•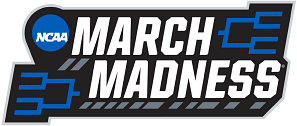 He posted the following to his official Twitter account:
NFL analyst Bart Scott recently appeared on an episode of "Get Up" to share his take on the possibility of Rodgers joining Adams on the Raiders.
"No, nope. No, you walked away. Listen, hey, this is Aaron Rodgers. I'm not following you. You left me. You had an opportunity to stay with me and you decided to move on to go play with your best friend [Derek Carr]. So how did that work…? Hell no."
Scott seems to imply that Aaron Rodgers should feel betrayed by Davante Adams after he appeared to force his way out of Green Bay. Adams and the Packers were unable to agree on the terms of a long-term contract extension, which is why he left the franchise. After refusing to play on the tag, he was eventually traded.
Many reports have claimed that Adams' goal was to team back up with Derek Carr and that he never had any intention of signing a long-term deal with the Packers. Whatever the case may be, it appears Carr and Adams' partnership in Las Vegas will only last one season as the Raiders seek a new starting quarterback. Whether that's Rodgers or someone else is yet to be determined.
Did Davante Adams regress in his first year without Aaron Rodgers?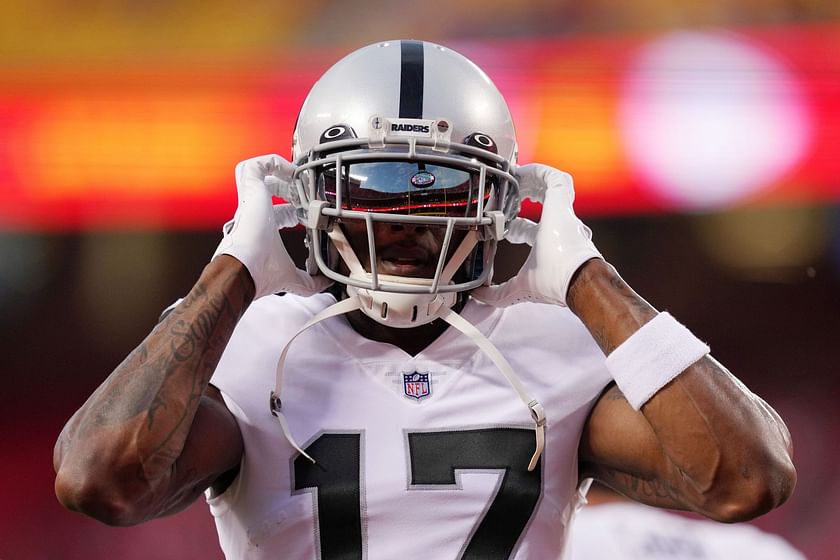 Davante Adams' ninth season in the NFL was also his first with a starting quarterback other than Aaron Rodgers. While switching to Derek Carr is surely a drop-off in talent, it didn't affect the superstar wide receiver's output. It was business as usual for Adams, who was once again one of the best wide receivers in the NFL.
Adams eclipsed 100 receptions for the fourth time in his career, while also surpassing 1,500 yards for the second time. His 14 touchdowns are the second-most in any season of his career, while his 15.2 yards per reception set a new career high.