Aaron Rodgers has no intentions of changing for anyone. He will be the same player he has been all these years, despite the massive changes to his surrounding Green Bay Packers offense.
The quarterback said on Wednesday, according to ESPN:
"I've got to play the same way. I don't play the way I played in 2011, [but] I've got to play on time and guys gotta get open. So no, I'm not gonna change the way I play. I have to realize who's out there, who we're throwing to and how we're gonna actually make some hay and score some points."
•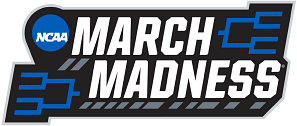 This is not the same Green Bay offense from years past. This means that young wide receivers Christian Watson, Amari Rodgers, and Romeo Doubs are going to need to step up fast to get the Packers back to the postseason this year.
It was a tough opener for Aaron Rodgers and the Packers on last Monday as they fell to the Minnesota Vikings 23-7. The Packers offense failed to generate rhythm and Justin Jefferson ran wild on their defense. It was an uninspiring show from everyone, especially the young wideouts.
Watson dropped what would have been a long touchdown and it was clear throughout the game that Rodgers was growing more and more frustrated. He no longer has Davante Adams to throw to, and it's clear there are some serious growing pains.
---
Do Aaron Rodgers and the Green Bay Packers need another wide receiver?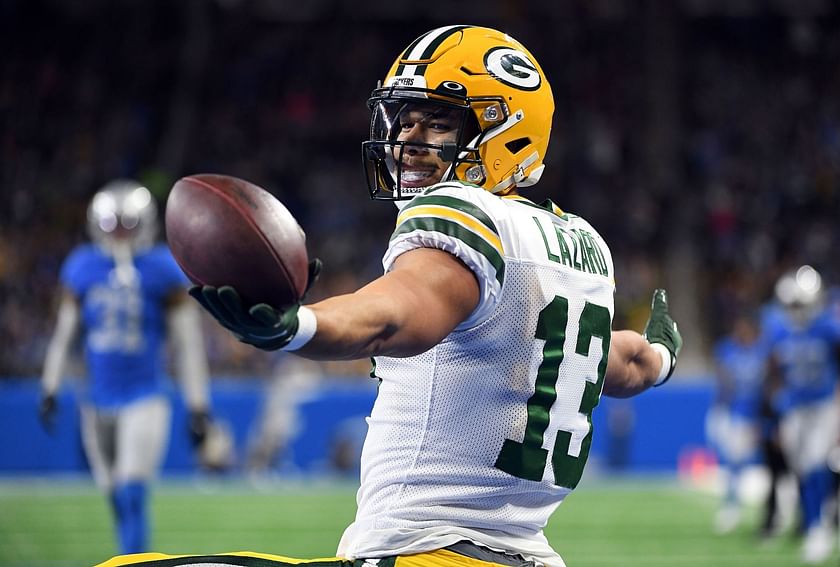 The answer to that question is probably yes, given how poor they played and how barren the depth chart really is. However, they're not likely to go after anyone at this point.
Allen Lazard, the de facto WR1, was out last week but did practice this week. His return should improve the offense.
David Bakhtiari and Elgton Jenkins, starting offensive tackles, weren't available last week. So, when they return, they should give their quarterback more time to think and the young wide receivers more time to get open.
According to ESPN, head coach Matt Lafleur isn't worried about how Rodgers is treating his new teammates:
"He's always hard on himself and I know there were a couple plays that he certainly would like to have back... But I think he's done a great job of demanding the urgency from those young guys, yet putting an arm around them as well at the same time."
The Packers and Aaron Rodgers will try to get things going today against the Chicago Bears.
Edited by Akshay Saraswat