Christian McCaffrey showed why he is considered one of San Francisco's key players. The San Francisco 49ers played against the Los Angeles Rams and bagged a 30-23 victory. However, they were not at their best.
It was clearly difficult for the 49ers to dominate over the Rams because fans saw that Los Angeles was clearly better than they were last season. However, the Niners still managed to edge out their opponent and entered Week 3 with a 2-0 record.
A chunk of the credit goes to Christian McCaffrey. He played fiercely with an impressive burst up in the middle, he maneuvered through the defense, sealing the opening drive with a remarkable 14-yard touchdown.
•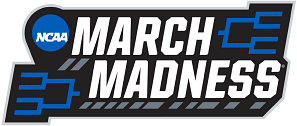 His fiance could not be proud of him and uploaded many stories. In one of them, Olivia Culpo wrote:
"Man candy"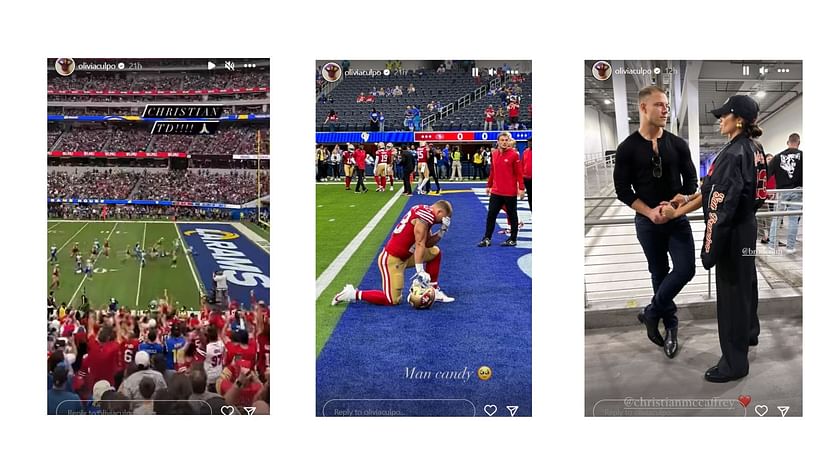 It also seemed like CMC had the chance of breaking some records after playing well in the first half. But despite Shanahan's trust in Purdy, the Rams' defensive adjustments were effective in slowing down San Francisco's rushing attack, relatively "limiting" him to 116 yards on 20 carries.
---
Olivia Culpo and Christian McCaffrey enjoyed a romantic dinner date
The couple had gone on a romantic dinner date with each other before the matchup against the Rams. Olivia Culpo caught her fiance red-handed checking his phone during a romantic dinner.
The couple, who got engaged earlier this year, has been sharing their special moments with fans on social media. Culpo and McCaffrey have been dating since 2019 and recently confirmed their engagement in an intimate ceremony. Despite missing a game due to a flight error, Culpo continues to support Christian McCaffrey and is impressed with his performance on the football field. The couple has yet to announce a wedding date.