The New Orleans Saints struck gold last week when they inked free agent quarterback Derek Carr to a four-year, $150 million contract.
On Saturday, March 11, 2023, Carr put pen to the paper and made it official, signing his contract with the team. He's currently in the building meeting with Saints' brass and addressing the press.
•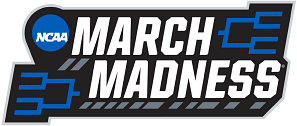 With Carr joining the Saints, he teams up again with head coach Dennis Allen. The latter drafted Carr in the second round of the 2014 NFL draft when he was head coach of the Raiders.
After departing from the Raiders in 2014, Allen joined the Saints. He didn't become head coach until Sean Payton stepped away following the 2021 season.
Allen is excited to have Carr as his quarterback. Via www.wwltv.com, he spoke about teaming back up with Carr:
"I had the opportunity to work with Derek at the start of his professional football career. In addition to his talent, I admired his approach to the game, work ethic, and commitment to get better every day in what were the formative stages of his career.
"From afar and when we played him as an opponent, I saw Derek's development into one of the most productive quarterbacks in the National Football League. Derek is an outstanding addition to the New Orleans Saints and I can't wait to get working with him and the rest of our team this offseason."
Can Derek Carr make the New Orleans Saints a playoff team?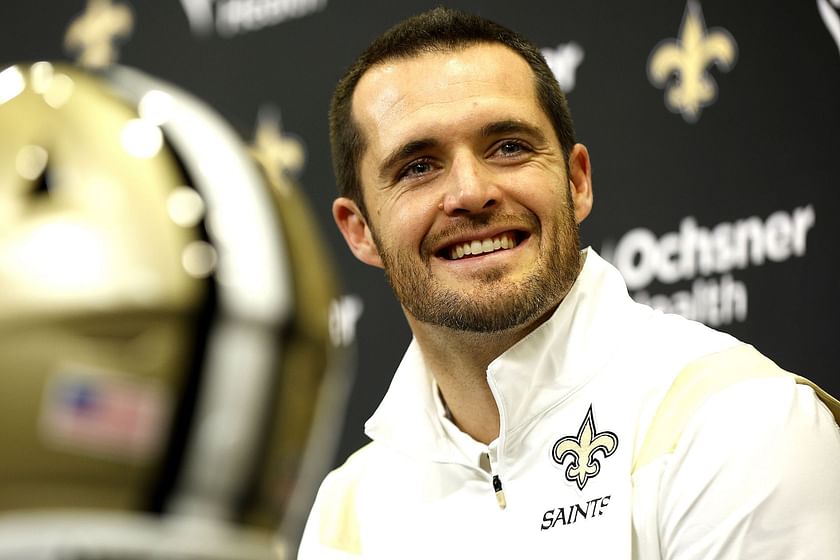 Last season, the New Orleans Saints finished 7-10 and in a three-way tie for second place in the weak NFC South division.
It was their worst record since the 2005 season. They missed the playoffs last season and the season before, where they finished with a 9-8 record.
They haven't made the playoffs since the 2020-21 season, where the Saints won the division, in quarterback Drew Brees' last season.
They've shuffled through quarterbacks (Andy Dalton, Jameis Winston, Taysom Hill, Trevor Siemian, Ian Cook) the last two seasons but finally will have stability at the position with Carr.
Carr has made the playoffs twice in his career as the starting quarterback for the Raiders. He joins a loaded Saints offense with running back Alvin Kamara, tight end Taysom Hill, and wide receivers Michael Thomas and Chris Olave.
The Saints could very well compete for the division this year as the NFC South is one of the, if not the weakest division in the NFL.
Edited by Akshay Saraswat