Jalen Ramsey is considered one of the best cornerbacks in the league, but this season wasn't his best on both personal and collective team levels. The Los Angeles Rams are the defending Super Bowl champions, but this campaign turned out to be a disaster for them.
Injuries to star players derailed their season and now head coach Sean McVay's future is up in the air. If McVay leaves, other star players might seek the exit door as well, and Ramsey recently dropped a cryptic tweet that might indicate he might leave as well.
Here's what Jalen Ramsey wrote in his post on Twitter:
•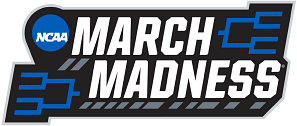 "It is what it is! It was what it was! If that's the end, I went out wit a BANG! Still THAT!"
After trading for stars like Von Miller, Jalen Ramsey, and Matthew Stafford, the Los Angeles Rams are short on draft picks.
However, if they do decide to blow up their team, Ramsey could be the first player on the move. He can still fetch a good return as multiple teams would love to have a corner like him on their team.
The tweet by Ramsey seems like an indication of things to come. Later, he also tweeted:
"Loyalty is priceless & it's all I need…. Love All"
Ramsey hasn't shown any signs of leaving the Rams as he still thinks that when healthy, they are one of the best teams in the league. However, Sean McVay's future could dictate the careers of many within the franchise.
Jalen Ramsey's stats this season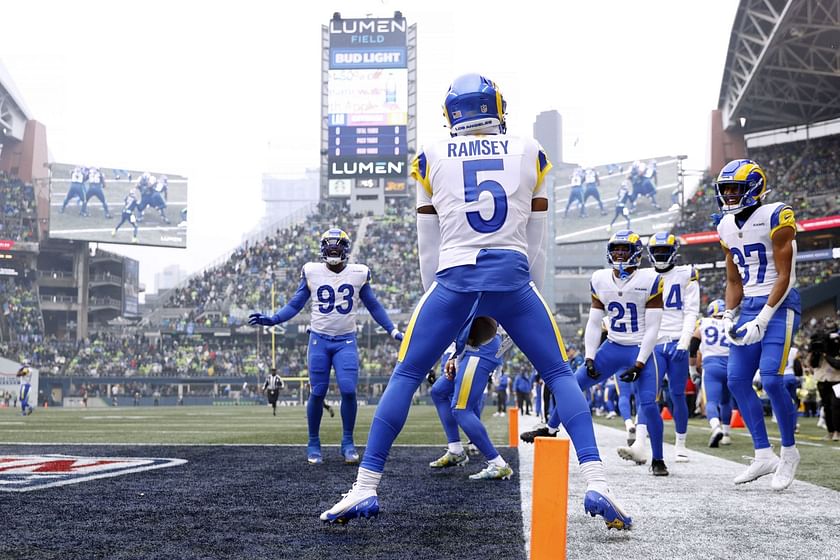 Aaron Donald played just 11 games this season, and due to that, the responsibility of carrying the defense fell to Ramsey. Occasionally, the opponents got the better of him, but Ramsey did what he could without other key players.
Jalen Ramsey recorded 64 solo tackles, 24 assisted tackles, two sacks, one fumble recovery, and four interceptions in 17 games this season.
Rams fans won't want to see Ramsey leave as he is an integral part of the team's core. Even if Sean McVay ends up leaving, they could be a Super Bowl contender with a good coach.
Matthew Stafford has already indicated that he will continue with the Rams regardless of what McVay does, and that is a positive sign for the franchise. An intriguing offseason awaits the Los Angeles Rams, and everyone is curious about what McVay will do.
---