Cincinnati Bengals quarterback Joe Burrow signed a record-breaking five-year $275 million contract extension before the start of the 2023 season.
This came after he strained his calf in August, which sidelined him for weeks. The injury wasn't severe, as he played in the first two games of the 2023 season.
However, Burrow had arguably his worst game ever in the Bengals' season-opener against the Cleveland Browns as he threw for 82 yards, no touchdowns, and completed less than 50% of his passes. In Week 2 vs. the Baltimore Ravens, Burrow had a better outing, throwing for 222 yards, two touchdowns, and an interception.
•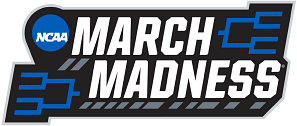 The Bengals are hoping Burrow returns to his regular form.
Will Joe Burrow play against the Rams?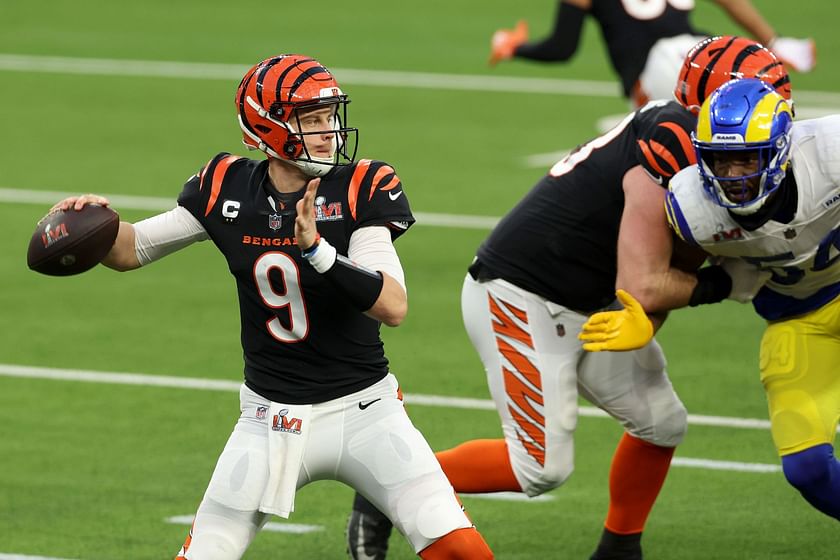 Joe Burrow is currently questionable to play against the Los Angeles Rams this Monday night. He re-aggravated his calf in the Bengals' loss to the Ravens.
Burrow gave the reporters an update on his injury on Thursday, saying he feels better and will see if he plays on Monday.
"Feeling better. Not as sore. Time heals. So we'll see."
On Monday, head coach Zac Taylor said it was hard to determine Burrow's status for the Week 3 game. He added that the quarterback suffered the injury during one of the last plays in the second game.
"Yeah, it's hard for me to say right now. He did it really one of the last three plays of the game, probably. So, just sore. We haven't done anything on the field yet."
Ja'Marr Chase predicts that Joe Burrow will miss Week 3 vs. the Los Angeles Rams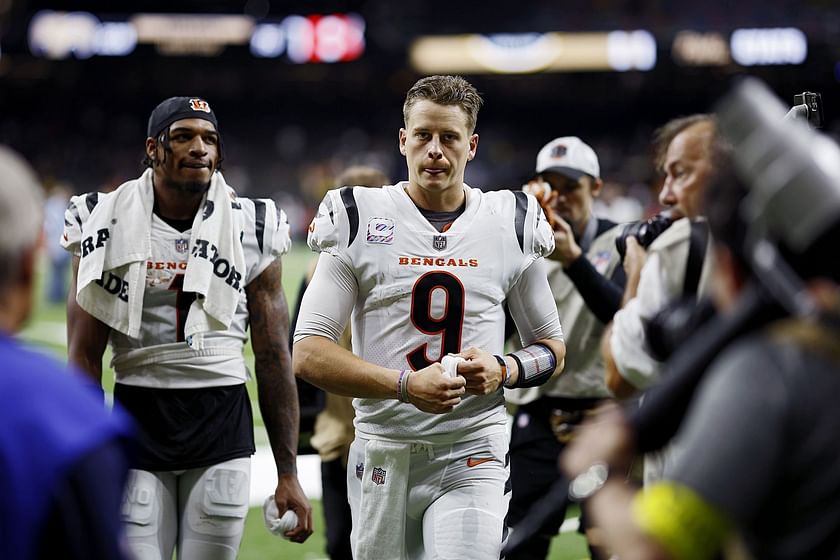 While it seems Burrow might play, his top wide receiver, Ja'Marr Chase, doesn't think he will play this week.
"I told him back then, don't play until you're 100 percent ready to play, so I don't know what he's doing. If I had to guess I'm saying no. I'm saying no because I've told him no. My answer never changed from this."
The Bengals enter Monday night's contest with a 0-2 record vs. the Los Angeles Rams, who are 1-1. If Burrow is inactive, Jake Browning will start for the Bengals.
If you use any of the above quotes, please credit Ja'Marr Chase, Joe Burrow, Zac Taylor, and H/T Sportskeeda.