Reggie Bush is widely regarded as one of the greatest running backs to have graced the NFL. He was also a top fantasy football pick during his prime and won the Super Bowl with the New Orleans Saints.
With Bush currently serving as an on-air college football analyst for Fox Sports, NFL fans are wondering whether he is still playing any kind of football in 2022.
•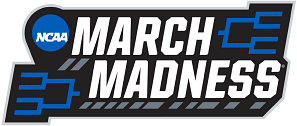 Where is Reggie Bush playing football now?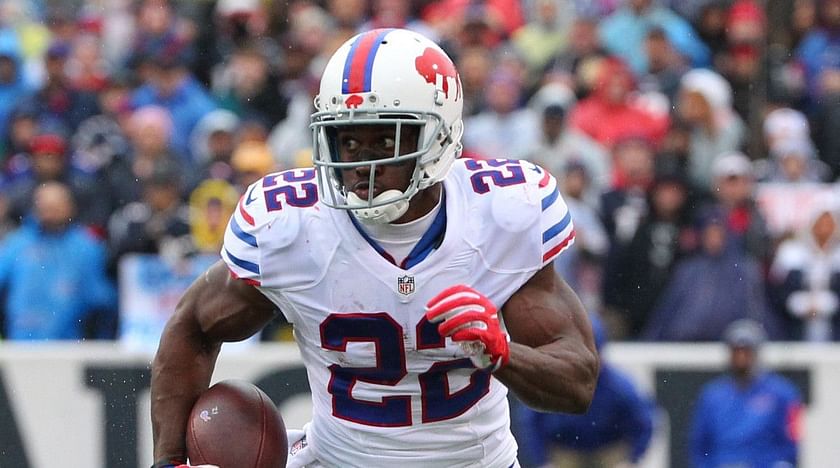 Reggie Bush is not playing football in 2022 since he is retired. The last time Bush played in the NFL was back in December 2016, for the Buffalo Bills. In his final NFL game, Bush finished with an underwhelming -8 rushing yards on just one attempt in an OT loss against the Miami Dolphins.
When did Reggie Bush retire?
Bush announced his retirement from football on December 15, 2017. During his time in the NFL, Bush played for five different teams.
Bush was drafted second overall by the Saints in the 2006 NFL Draft. He spent five seasons in New Orleans before playing two years each with the Miami Dolphins and Detroit Lions. Bush then had two one-year stints with the San Francisco 49ers and Buffalo Bills.
Bush finished his NFL career with 5,490 rushing yards on 1,286 attempts and 36 touchdowns. He also added 3,598 receiving yards on 477 receptions with 18 touchdowns.
What is Reggie Bush doing now?
Since his retirement in 2017, Bush has been able to spend more time with his family. Bush married Armenian dancer Lilit Avagyan in 2014 and the couple have three children together.
Despite hanging up his cleats, Bush continues to remain associated with football. He currently works at Fox Sports as an analyst for college football games.
Edited by Hans Themistode