Tim Tebow grabbed headlines last season when he joined the Jacksonville Jaguars practice squad as a tight end. It was a shock return to football for Tebow after six years away from the sport.
Nevertheless, Tebow was released by the Jaguars before the 2021-22 NFL season. But fantasy football managers are keen to learn whether the former Denver Broncos quarterback is still playing football.
•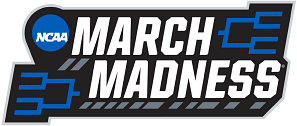 ---
Considering moving for De'Von Achane? Fire up our Trade Analyzer to get a fair deal
Tim Tebow's last regular season game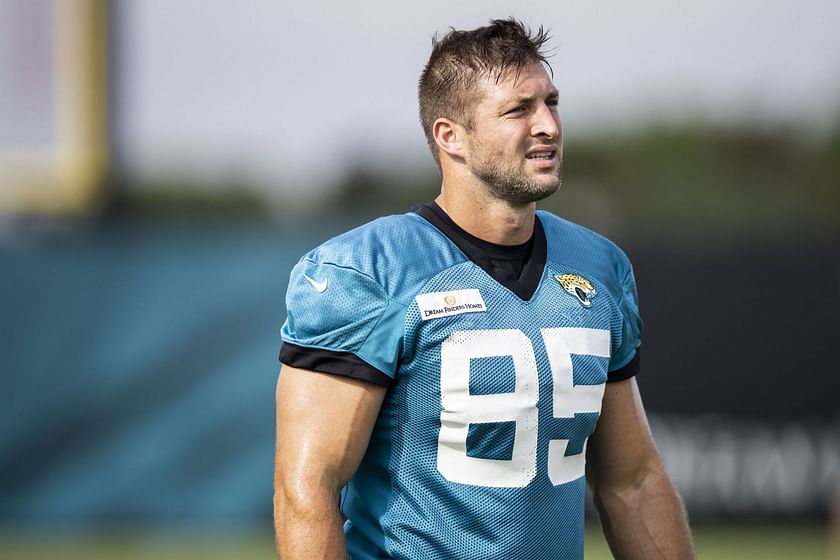 Tebow has not played in the NFL this season and is currently a free agent. The last time he played in the regular season was for the New York Jets on December 17, 2012 against the Tennessee Titans. The Jets suffered a 14-10 defeat against the Titans in that game that was played nearly a decade ago.
In his last NFL game, Tebow managed a mere 15 yards on three pass attempts. However, he has been a member of the practice squads with three different teams — New England Patriots, Philadelphia Eagles and Jacksonville Jaguars.
---
Tim Tebow's NFL stats
Tebow was picked up by the Denver Broncos in the first round of the 2010 NFL Draft. He spent two seasons in Denver before moving to the New York Jets.
In total, Tebow played 35 games in the NFL and racked up 2,422 passing yards with 17 touchdowns. He also had 989 rushing yards and 12 touchdowns.
---
Is Tim Tebow retired?
Although Tebow has not officially retired from football, finding an NFL team will be difficult for the quarterback. Since he is not technically part of the NFL, he is also not available for selection in fantasy football.
However, here are a few top quarterbacks that you can select to bolster your fantasy points for the 2022-23 NFL season:
Patrick Mahomes
Lamar Jackson
Dak Prescott
Tom Brady
Josh Allen
Jimmy Garoppolo
Edited by Nicolaas Ackermann