One of the perks of being an NFL player is not only the fame that has come Jerry Jeudy's way, but also the money that comes with it. Now, NFL players work ridiculously hard during and in the offseason to get in shape, and they are paid accordingly.
We have heard so many stories of players growing up in less-than-ideal conditions and when they do get to the NFL and are in a place where financially, they can help out their loved ones, they do, and Jerry Jeudy was no different.
The Denver Broncos receiver gave his mother the best birthday present of all back in 2020.
•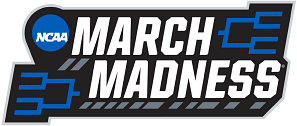 ---
Jeudy buys his mother a house for her birthday
While some sons will buy a bracelet or another piece of jewelry for their moms or something less expensive, Jeudy went above and beyond and gave his mother the best present of all - a house.
Jeudy said via gqsports Instagram:
"I called her one day for her birthday and I was like, you know it's your birthday and this is something I wanted to do since I was young. So go find whatever house you want and I'm gonna buy it. She bought a five-bedroom house in Orlando. It is a nice gated community. That's what she wanted and she got exactly what she wanted."
It was an incredible gesture from Jeudy to essentially allow his mother to pick any house she wanted and he would buy it for her.
---
Jerry Jeudy-less Broncos off to wobbly start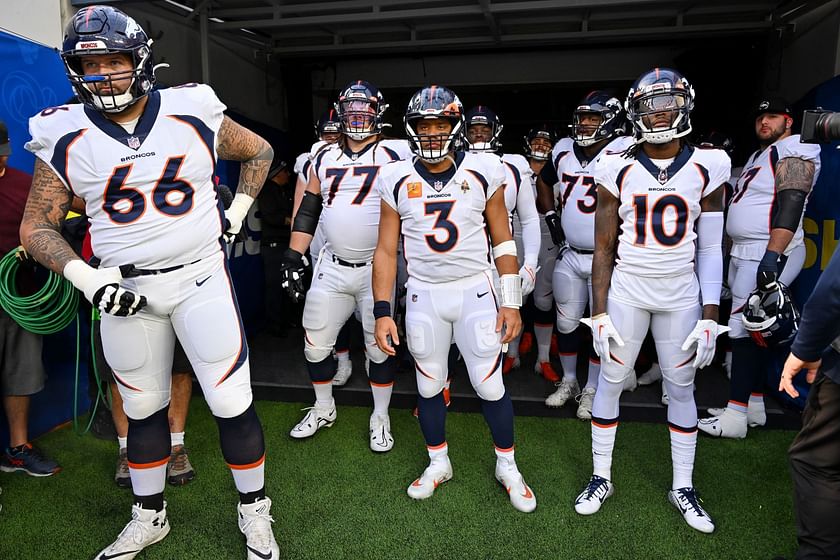 With Jeudy sidelined with a hamstring injury he suffered on August 24, the Broncos were down one of their best weapons for the Week 1 clash against the Las Vegas Raiders.
It would be a game Denver would lose 17-16 as Russell Wilson showed flashes of his old self as he threw for two touchdowns and 177 yards. But it wasn't enough as the Broncos could only manage three points for the entire second half in what was a throwback to last year's offense.
Just how long Jerry Jeudy will be out for is unknown and given it is a hamstring injury, the Broncos medical staff will not want to push their star receiver to play if he isn't 100%.
The Broncos face Sam Howell and the Washington Commanders on Sunday as they look to bounce back from their Week 1 loss.