Tom Brady and Julian Edelman formed a dynamic duo for the New England Patriots for more than a decade. Their partnership helped the franchise win three Super Bowl rings, while never posting fewer than 10 wins in any season they played together.
While they developed an excellent relationship both on and off the football field, it apparently got off to a bit of a rocky start. Julian Edelman recently appeared on an episode of "Cold as Balls" with Kevin Hart to talk about his first days in New England.
Edelman told a story about returning his first punt for a touchdown in his first ever preseason with the Patriots in 2009. While he claimed this particular moment was pivotal in boosting his confidence and made him truly feel like he belongs in the NFL, it also got him angry at Tom Brady.
•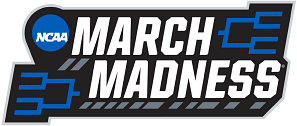 Here's how Edelman recalled the situation:
"I was actually pissed at Brady because they had to re-kick this punt. I could hear him on the sidelines saying, 'Get up field!' What does this f**king guy know? He's a quarterback! He's never ran side to side in his life. I was so pissed."
Brady was apparently trying to yell at Edelman from the sidelines to encourage him to stop moving laterally and get positive yardage. Edelman was a bit offended by the advice, pointing out Brady's lack of mobility.
The shifty wide receiver came out on top in this situation. He returned the punt 75 yards for a touchdown and later added five receptions. He also hilariously explained that after he scored the touchdown, he made sure to playfully taunt Brady on the sideline just a bit. He was apparently trying to prove his skillset could be a valuable asset to the team. Turns out he was right.
Julian Edelman's solid contributions as a returner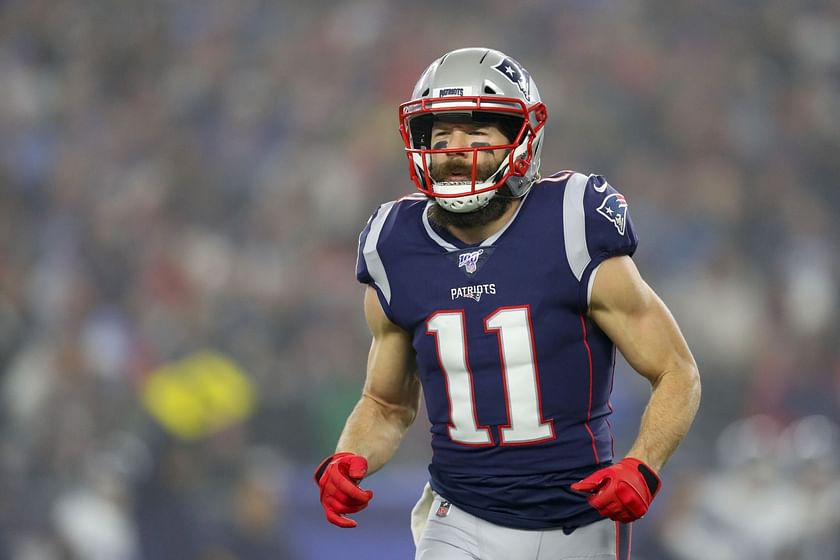 Julian Edelman is mostly known for his excellent career as a wide receiver, and for good reason. He exceeded 90 receptions in four different seasons, while also surpassing 1,000 yards three times. His biggest accomplishment likely came when he was named the MVP of Super Bowl LIII.
While Edelman is much less remebered for his returning contributions, he clearly made an impact on special teams as well. He combined for more than 3,000 total career return yards on punts and kicks, including in the regular season and NFL playoffs, while also adding four punt returns for touchdowns.