The Arizona Cardinals and their head coach Kliff Kingsbury have come under heavy fire this year for many reasons. From Kyler Murray's contract stipulations to now poor play on the field, it has been a season from hell for the Cardinals.
Currently sitting at 4-10 thanks largely to Murray's ACL injury a few weeks ago, the heat is on Kliff and his tenure as the Arizona coach. Despite signing a five-year extension in March of this year, the Cardinals could part ways with their head coach, which would be costly.
What are the current Super Bowl odds?
•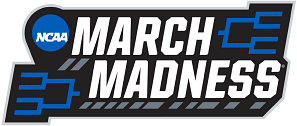 But if they do, what exactly are the Cardinals looking at in terms of payouts for their head coach?
---
Kliff Kingsbury contract
The five-year extension signed in March was one that was met with some pushback as some do not see him as the coach to take Arizona forward. While the exact numbers are unknown, there have been several reports floating around that Kingsbury receives around $5.5 million a year.
Not a huge amount of money, but large enough. This puts him roughly in the middle of the pack in terms of money earned among current NFL coaches. In his fourth year as head coach, Kingsbury only had one winning season, which was last year as Arizona finished with a 11-6 record.
---
How much will Arizona pay to Kingsbury if they fire him?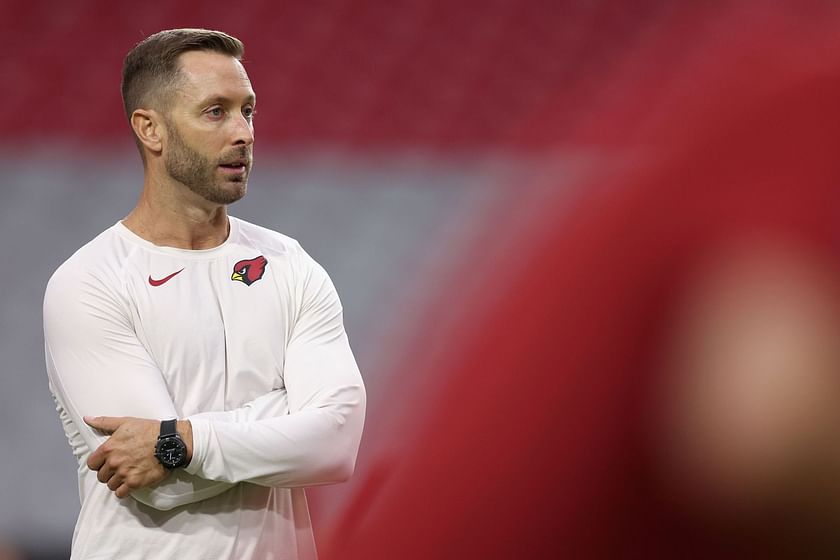 With the exact contract numbers for the Cardinals head coach unknown, working out what money he is entitled to is also a little tricky. His new contract extension keeps him in Arizona until 2027, or until he is fired, which according to many, is coming like a freight train.
Only being one year into a five-year deal and Arizona moving on from its head coach, one can imagine that the payout will be rather significant. Even if we use the reported $5.5 million salary per year, that's over $20 million in salary the coach will miss out on if fired.
Just how much of that he would recoup if fired is unknown, but one thing is for sure, if Arizona parts wasy with its head coach, it is not going to be a cheap exercise.