San Francisco 49ers head coach Kyle Shanahan has given an update on the current quarterback situation with Jimmy Garoppolo. Garoppolo was originally thought to be on track for a return to the team for the NFC Championship if the 49ers made it that far.
With Brock Purdy playing out of his skin, the need to rush Garoppolo back before he is 100% is now not there. But with the veteran quarterback thought to be on the comeback trail and ready to start soon, will he?
Who are the current Super Bowl favorites?
•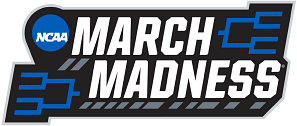 Shanahan responded to that on Wednesday and it looks like Purdy will get another start.
He said:
"I don't expect to have him this week."
It will be Purdy against the vaunted Philadelphia Eagles defense for a spot in the Super Bowl. When Trey Lance went down with an ankle injury at the start of the season, there wasn't a whole lot of panic as Garoppolo was still on the roster.
Then when Jimmy G got injured, it was Purdy's shot and the rookie hasn't looked back. He reeled off seven straight wins and is now in the NFC Championship game. Who would have thought?
---
49ers' Brock Purdy will have his work cut out against the Eagles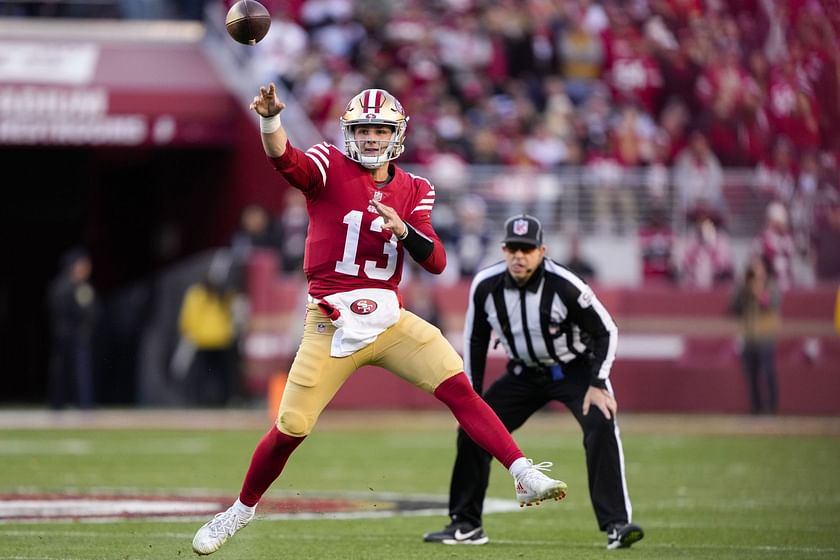 Now in the NFC Championship game, the pressure on Purdy is going up quite a lot. Still, while not much has been expected of the rookie, the idea of having Garoppolo fit and waiting in the wings was a nice comfort to have.
But according to Shanahan, that isn't going to be the case against the Eagles. It might be the following week should San Francisco advance, but it will be a tall order for a rookie to roll into Lincoln Financial Field and pull out a win.
But then again, Purdy has consistently proved doubters wrong this season, so why not keep doing it?
With each passing game, Purdy further distances himself from Lance and Garoppolo. Should he slay the Eagles and make it to the Super Bowl, then he could very well end up as the starter next season.
As far as Garoppolo goes, it is looking highly unlikely that we will see him again this season for the 49ers.
---
If the above quote is used, please credit Andrew Siciliano and H/T Sportskeeda
Edited by Nicolaas Ackermann