Cincinnati Bengals cornerback Eli Apple is in a lot of news due to his ongoing back-and-forth with Buffalo Bills players after the AFC Divisional Round game.
The Bengals completely dominated and their defense was able to lock down the Bills' offense. It is not the first time Apple has been involved in "Twitter beef" as the same thing happened when the Bengals defeated the Kansas City Chiefs in the AFC Championship Game last season.
•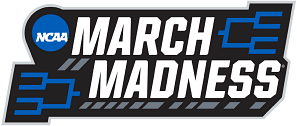 The Chiefs players got the opportunity to clap back at Apple after the Bengals lost in the Super Bowl against the Los Angeles Rams.
After Cooper Kupp scored on the Bengals cornerback in their Super Bowl win last season, here's what Mecole Hardman tweeted to Eli Apple:
"@EliApple Wish you was a better corner bro then the game winning touchdown wouldn't been scored on you."
Hardman continued to troll Apple and showed off his Super Bowl ring as well. The Chiefs WR said:
"It's cool big bro! You might get one of these one day, but in the mean time just go get better at your craft."
Both Tyreek Hill and Mecole Hardman went after the Bengals cornerback following the Super Bowl. This time around, Hill won't be there when Kansas City plays Cincinnati.
The Kansas City Chiefs are being undermined by many ahead of their AFC Championship game against the Bengals. We could see the Chiefs players dominating as surprise underdogs.
---
Eli Apple will be targeted by multiple Chiefs players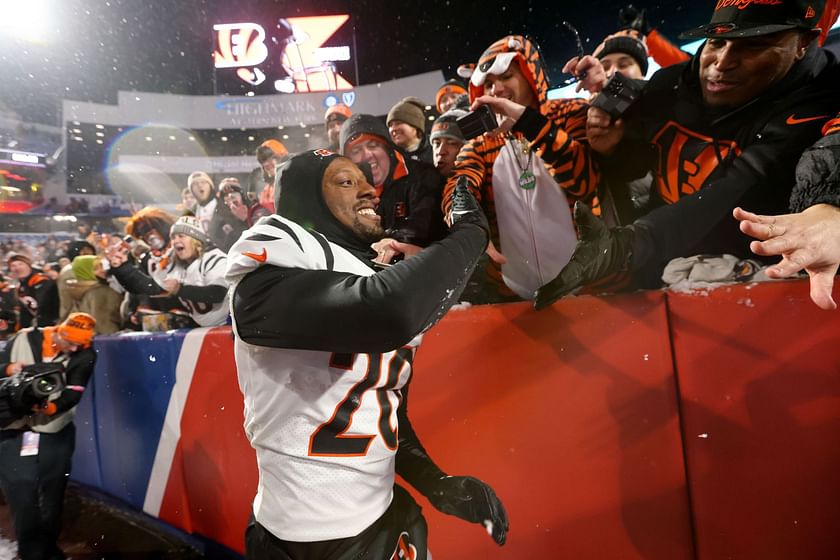 Although Tyreek Hill is no longer a part of the Kansas City Chiefs, other players on the team will target the Bengals cornerback. Mecole Hardman hasn't played since Week 9 but he is back in practice and could feature in the game.
Apart from Hardman, Travis Kelce, JuJu Smith-Schuster, Marques Valdes-Scantling and Sky Moore will be motivated to shine on Sunday.
Despite suffering from a high ankle sprain, Patrick Mahomes is ready to go in the AFC Championship game. He is 0-3 against Joe Burrow in his career, but the game on Sunday is an opportunity for him to snap that losing streak and show the world he is the best quarterback in the NFL.
---