Dallas Cowboys defensive star Micah Parsons has started the 2023 season like he was shot out of a cannon. With Dallas beginning the season 2-0 off the back of two outstanding defensive performances that Parsons has led, many are in awe of the former Penn State star.
Parsons has 3.0 sacks, four tackles for loss, six quarterback hits and a forced fumble that nearly was a touchdown for the "Lion Backer."
Such have been his efforts in the opening two weeks that many think Parsons is not only a Defensive Player of the Year candidate but also a sneaky MVP candidate, too, according to NBC's Mike Florio and Chris Simms.
•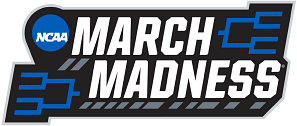 Florio said via NFL on NBC:
"It was Alan Page in '71, Lawrence Taylor in '86, and at some point we got to start talking about Michael Parsons as the NFL MVP," Florio said via "NFL on NBC." "The speed, the suddenness, the power, the ferocity and the tenacity is just incredible. He's a one-man wrecking crew."
"He's the best player in the NFL through two weeks," Simms said. "You're saying that. You said it right. Don't shy away from it. We'll embrace it. Damn, I'd love to see a defensive player win an MVP."
---
Parsons and Cowboys off to hot start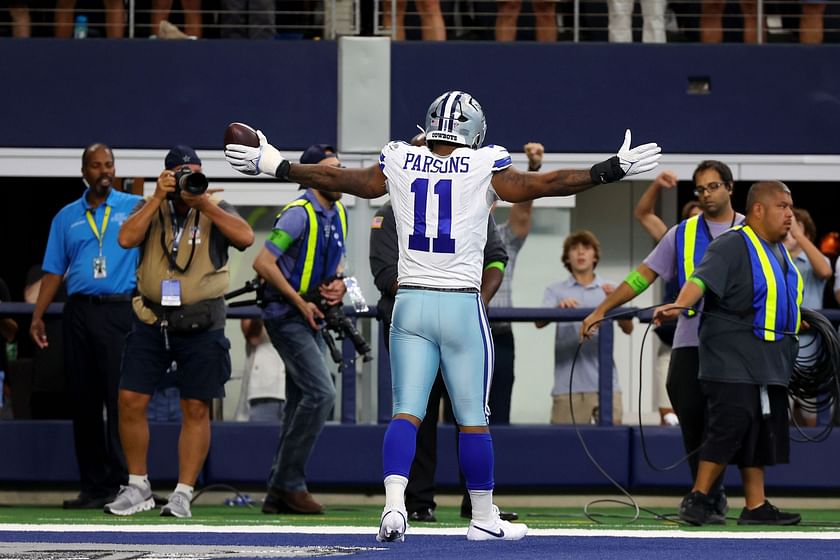 The Cowboys have started the season 2-0, thanks to a superb defense that suffocates offenses and a Mike McCarthy-led offense that plays within itself and doesn't turn the ball over.
That is the complementary football that Dallas has been preaching about all training camp. Now, it is coming to fruition in a devastating way.
Micah Parsons has been nothing short of phenomenal, and while it's only two games, he already has teams scared of his ability to wreck game plans.
Dallas started well last season too without Dak Prescott and finished 12-5. This year's version of Dallas looks to be even better. If the Cowboys can remain healthy and keep this level of performance up, then there is no telling how far this team can go in the postseason.
Edited by Joseph Schiefelbein