Two-time Super Bowl-winning wide receiver Mecole Hardman has signed a one-year deal with the New York Jets. Hardman was drafted by the Chiefs in 2019 and after spending four seasons with them, he is now off to New York, where could potentially team up with Aaron Rodgers.
While Hardman didn't sign a long deal, this one-year period with the Jets could enable him to further elevate his market value for the next offseason. He missed a lot of games last season due to injury, which is why not many teams aggressively went after him.
Here's how fans on social media reacted to Mecole Hardman's signing with the Jets:
•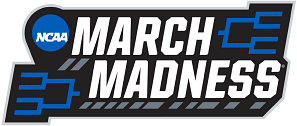 While fans boast about Aaron Rodgers having a plethora of weapons to work with once he arrives in New York, some also believe that Elijah Moore could be on his way out.
Last season, Moore wanted to get traded but ended up staying, however, with the arrival of Hardman and Allen Lazard, he could end up leaving the franchise soon.
---
Mecole Hardman: The 'Jet sweep specialist" is now a Jet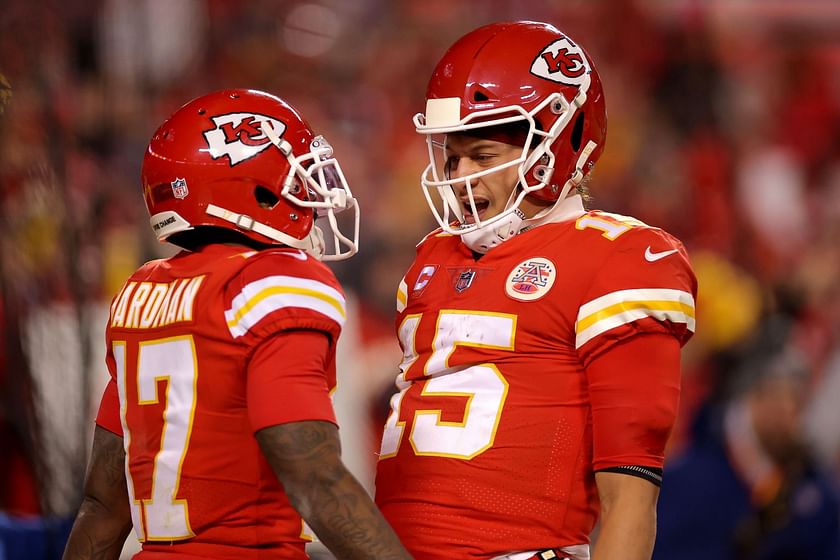 Mecole Hardman was always at the center of trick plays generated by the Kansas City Chiefs. He was pretty good at jet sweeps, and will now be playing for the New York Jets.
His speed will add another dimension to the already loaded Jets offense, and along with Garrett Wilson, Allen Lazard, and Breece Hall, Hardman could help Rodgers become the MVP-caliber quarterback he was a season ago.
The Jets already had a stacked defense last season, and with all the additions that they have made this offseason, they are seriously a contender to win it all next season.
All eyes are now on the Green Bay Packers and the Jets front office as they work to strike a deal to land Aaron Rodgers in New York. While Rodgers didn't have a great surrounding cast last season, he will have no excuses for the Jets, as this might be one of the best teams that he has ever been on in his career.
---
Edited by Abhimanyu Chaudhary