Kansas City Chiefs quarterback Patrick Mahomes just got paid, again. News broke on Monday that the Chiefs and Mahomes restructured his deal, which now gives him $210.6 million in fully guaranteed money between 2023 and 2026 per ESPN's Adam Schefter.
It is the most money over a four-year span in NFL history as Mahomes is again laughing all the way to the bank.
But not everyone is pleased that the Chiefs star has gotten paid again.
•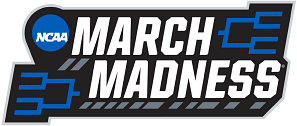 Mahomes is now one of the highest-paid players in the NFL (which he should be), but some fans are having a hard time believing in the salary cap.
One fan went as far as saying that the salary cap is a myth:
Other NFL fans have given their two cents on Mahomes' contract restructure.
Most agree that Mahomes is worth every cent that he gets. With this latest restructure, he is now up near the pointy of quarterbacks for money, but with a few still yet to be paid, we wonder just how long it will be before someone else leapfrogs Mahomes.
---
Patrick Mahomes and the Chiefs steady the ship after Week 1 loss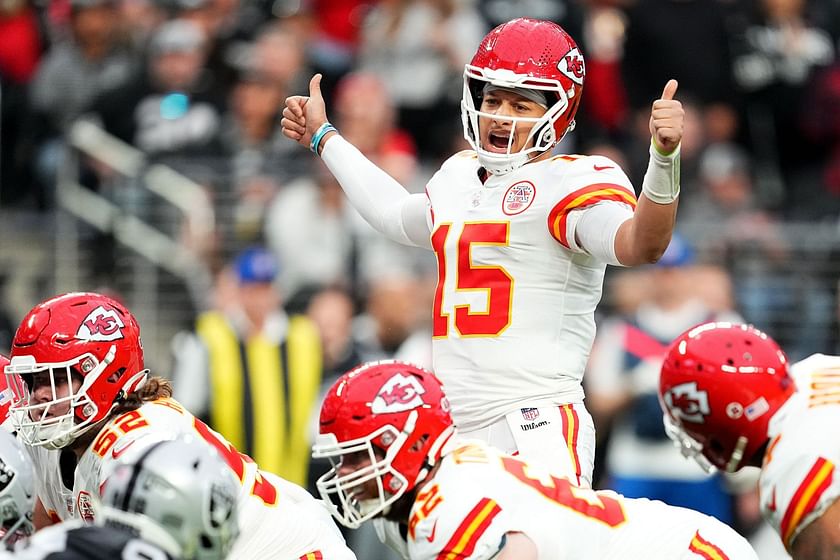 After losing their home opener to the Detroit Lions 21-20 as the offense looked poor without Travis Kelce, in Week 2 against the Jacksonville Jaguars, things improved.
After completing just 53.8% of his passes in Week 1, Mahomes then completed 70.7% of his throws vs. the Jaguars, as he had his favorite target back.
Travis Kelce caught four passes for 26 yards and a touchdown. Not earth-shattering numbers, but simply by being on the field, the Jaguars' defense naturally shifted toward him, which allowed others to get their catches.
Kadarius Toney (5), Noah Gray (3), Justin Watson (3), and Skyy Moore (3) all had their moment in the sun.
Many were questioning Patrick Mahomes and the Chiefs after Week 1, but they came back with a vengeance in Week 2 to steady the ship.