It seems as if Dan Snyder is finally going to sell the Washington Commanders. After an offseason full of controversy, the team owner announced on Wednesday, November 2, that the team is up for sale.
NFL fans reacted to the news of Snyder selling the team and most replied with comments that expressed shock.
•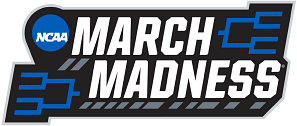 Denver Broncos last team sold before Dan Snyder decided to put Commanders up for sale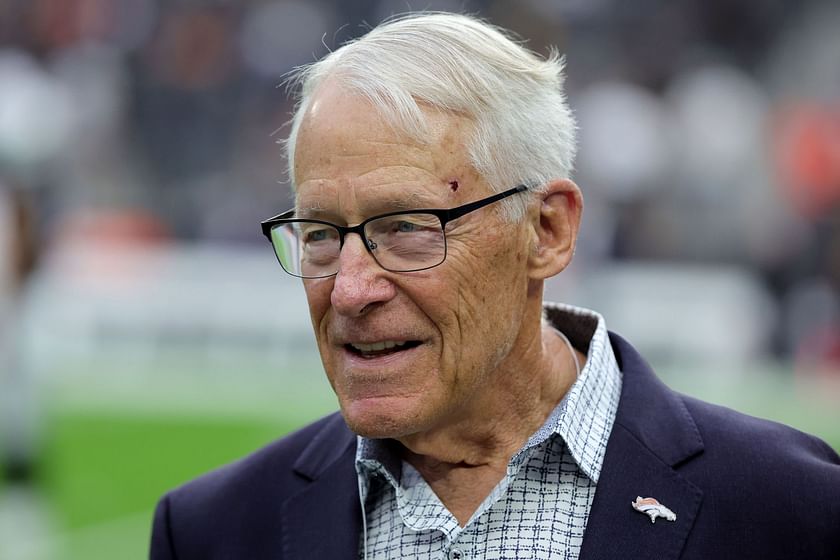 Rob Walton, better known as the Walmart billionaire, along with his daughter Carrie Walton Penner and son-in-law Greg Penner, purchased the Denver Broncos for $4.6 billion. This was the last sale of an NFL franchise prior to the announcement by Dan Snyder.
After the Washington franchise announced that their owners are preparing to sell the team, it also released a statement.
"Dan and Tanya Snyder and the Washington Commanders announced today that they have hired BofA Securities to consider potential transactions.
"The Snyders remain committed to the team, all of its employees and its countless fans to putting the best product on the field and continuing the work to set the gold standard for workplaces in the NFL."
According to Forbes, the team is worth $5.6 billion and the owner has already gotten calls about selling the team. It isn't a guarantee that it will happen, but this is the biggest sign that a major move is happening.
Snyder could sell the team as a whole, or a minority stake, where he would stay on as a partial owner. Regardless of what Snyder does, he will have a much smaller role with the team.
Pressure was growing on Dan Snyder and his wife to sell the team after several controversies. The poor condition of the FedEx Field and allegations of a toxic workplace environment and corrupt practices had dogged the franchise.
Now that there seems to be a move in that direction, loyals fans of the Commanders can hope for better days. However, until the deal is finalized, one cannot be certain of what the eventual outcome would be.
Edited by Akshay Saraswat